Description
All the suit is design for comfort, precision piloting, and motion freedom. Skin pressure repartitioning, cinematic of the body, and efficient wheel positioning were at first. The suit is adjustable thanks straps and setting system, and positioning geometry is conceived in order to fit to 90% of adults. So if you think you are normal, the suit should fit you after adjusting straps. The complete set of shapes are the last evolution using the last molds tested during 2013. It integrates all the last update, result of 20 years Design Research Development and real condition testing.
The entire system is thought as high performance machine, so we use the best material we find, and many technical solutions comes from aeronautics. All hard shells are multi fiber layer glass + Carbon.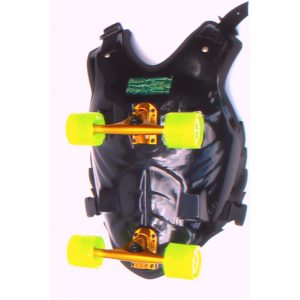 Chest has gold 180 Paris trucks with Divine Wheels.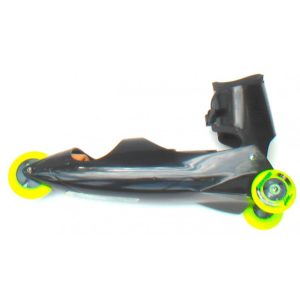 Elbows receives matter juice wheels. best grip for precision turns.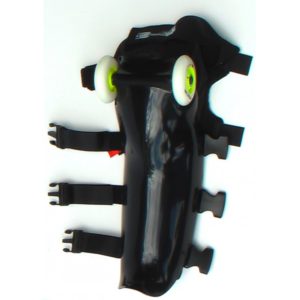 knees are also equipped with the best matter wheels.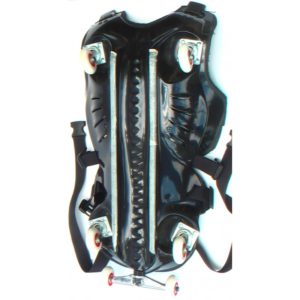 Black Shark back with matter wheels