Film Preparation
If you are making a movie, prepare a commercial film, care of a TV show, looking for activity for you guest star,  you need the BUGGY ROLLIN, the Rollerman, Jean Yves Blondeau Actor Stunt and his team.
Experienced agent
Ask jean yves blondeau and his Agent Jodi Ehrlich (IMDb) in Hollywood :  jodi @ buggy-rollin.com
Jodi is an efficient and trustable Second Unit Director or Assistant Director | Production manager | Producer who worked on many hollywood films and Tv serials.
Together we are a team with experience. We worked for Jim Carrey, Jackie Chan, Mennen, Chupa Chups, Raifensen Bank, Skoda.
Experts
We have expertise in integrate Rollerman action inside a story board during the preparation of movie. The earliest we get involved, the better the result.
Armors ready to use
Now for the first time, we do have Wheelsuits ready to be used right now. No waiting time for black suits. If you need customized suit for your project you must think about 15days.
Team of pilots
We also have a team of pilot that can perform together because we care to train altogether.
Jackie Chan Stunt Team
We are also belonging to Jackie Chan Stunt team based in north Beijing, that's mean we can co-create mix art stunt, to be negotiate with stunt director He Jun.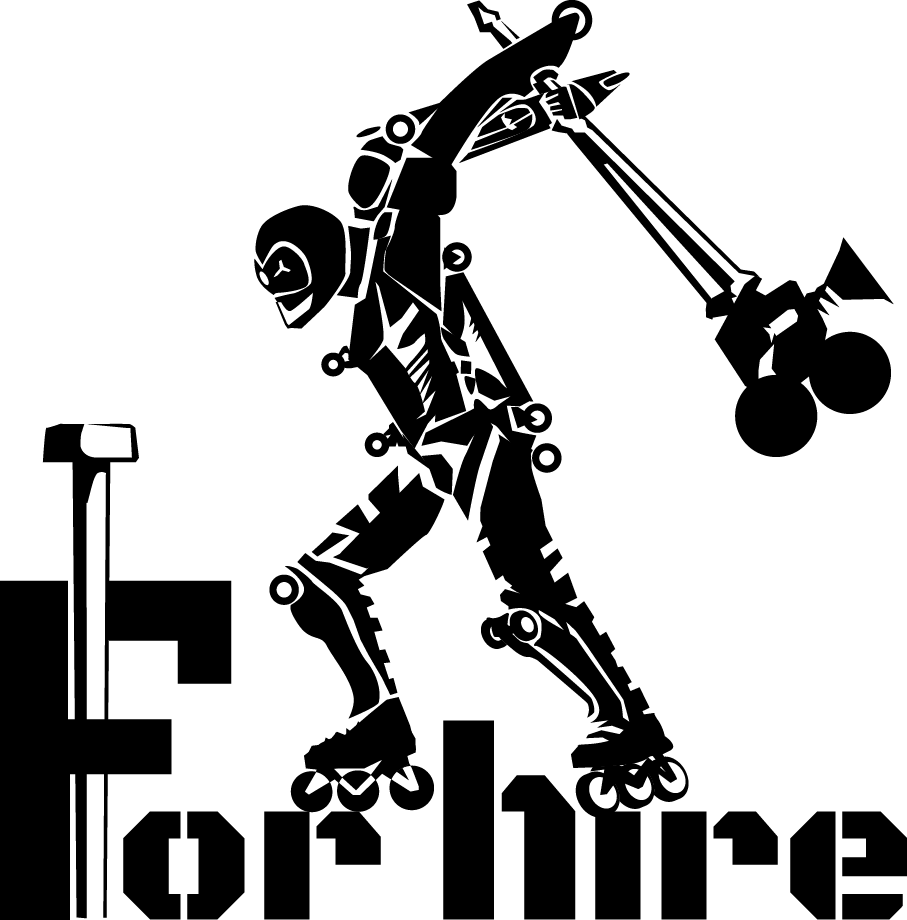 BUGGY ROLLIN and SCIENCE FICTION
You must think your science fiction movie with integration of emerging sports. BUGGY ROLLIN is a media that will help humain to understand robot sensation; and robot will share moving skills with humain by using buggy rollin. There is a deep intimate comprehension throw spices seed in this sports.
Animation do not be shy
We would be very happy to be consulted for animation and game project before they arrive on market. We have seen many examples of creation that miss the point when using a character similar to rollerman. Because nobody can guess what it is to wear and perform in a BUGGY ROLLIN suit. What behavior, what mind, what capacity, what makes our heart beating. We want your creation to be the best. We can make special agreement for small animation projects to help starting.
Surface requirements
Last point, We can use every smooth hard surface to roll on, also SNOW and ICE. So we can go through summer and winter.
Jodi And Jean Yves are SAG AFTRA ONE UNION members.