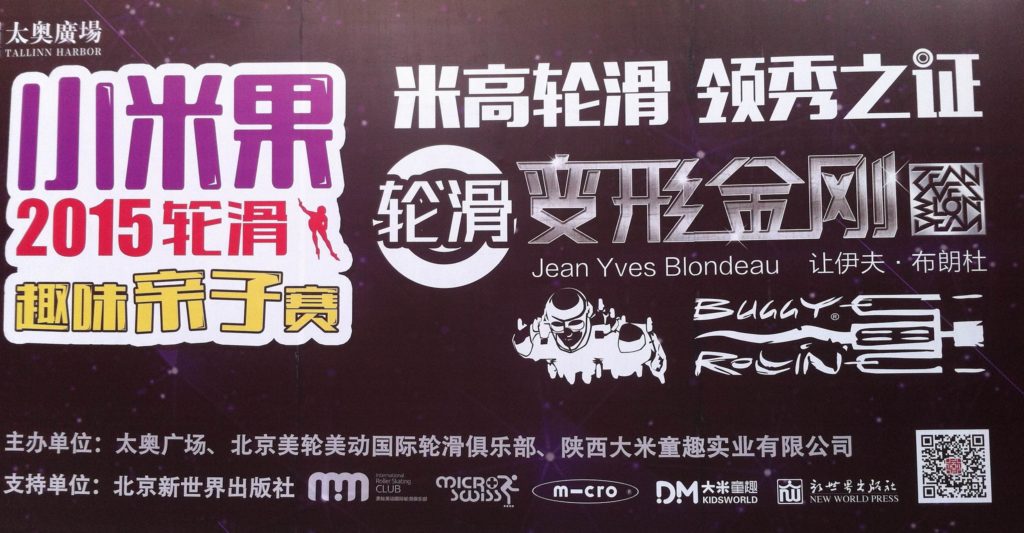 The Beijing team of Micro Skate invited Jean Yves Blondeau to perform on kids event at Xi An 2015.
side waves
On the margin of the event, Jean Yves had the opportunity to visit the terra-cotta warriors. More interesting was to try to go on the mountain roads. Jean Yves found a street on google map that was not connected to the road network at the foot of the mountain. This place was very interesting to roll in BUGGY ROLLIN.
Pictures of the downhill at Xi An 2015
Story video about making the video with all the lost pictures inside.
The Video of Xi An 2015