Rollerman on French national TV News
TF1 has host Jean Yves Blondeau for its 20H news. That is the most viewed TV show. It is a good introduction to BUGGY ROLLI and BUGGY SKI. Sorry for poor sound.
Rollerman on Commercial films
Jean Yves Blondeau made Two Commercial in 15 days one in China for Skoda, and one in South Africa for Raifensenbank Germany.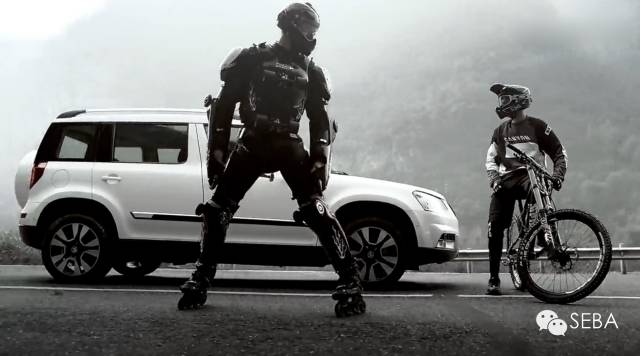 Rollerman @ Stunt Players USA
This video is made as introduction to Stunt players website in hollywood. It is a short edit of the Skoda Commercial Film
Rollerman on Discovery Channel
this Rollerman video of 2015 are the row footage used for making a report on Discovey Channel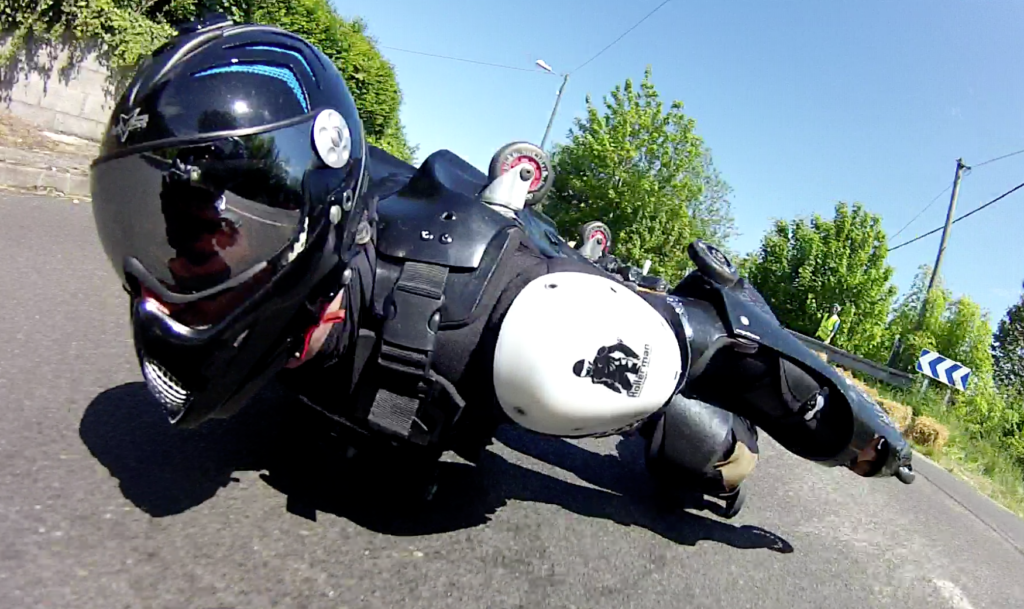 Rollerman video of 2015 at various downhill championships.
We can see Jean Yves Blondeau's point of view at Cisterna d'Asti World championship, at La Bouille French championship. And Finally at the Lugdunum contest Downhill race in Lyon France.
[unitegallery Rollerman_V_2015_1]
Rollerman video of 2015 in China
LiShan Lost highway
That was a golden year for Presence of Rolerman in China. First was Li Shan, the mountain right behind the Terra Cotta Warriors of Xi'An. A lost road is surfing the top of the mountain and finishing nowhere behind the city.
LiShui expeditions
In LiShui, first year we had a downhill race, then the following year Riderman joined Jean Yves to make show at competition ceremony. Besides the show, Jean Yves was helped by Daisy and Vincent to visit roads on the neighborhood of the city. We could discover a variety of road profile and had a lot of adventures
Rollerman discovers XiChang
The Xichang Rollerman video of 2015 was the amazing discover of this almost perfect city. The video show a downhill on the side of the hill near the lake on a closed road.
[unitegallery Rollerman_V15_chine]
Rollermen in Bob Tracks
We could go in three bob tracks ! and we could compete with several suit every where ! That was amazing
enjoy the videos. Contact us if you have any question.
[unitegallery BUGGY_ROLLIN_BOB_V15]