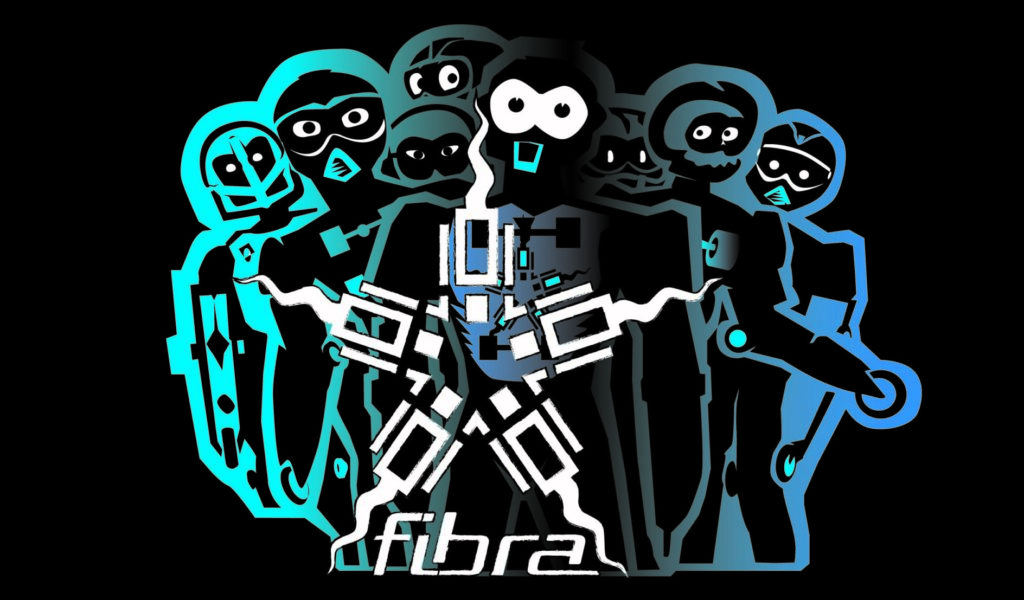 The statutes were finalized on August 15, 2020. The founding members signed from August 15. The constitutive assembly of March 28, 2021 unanimously validated the foundation of the First BUGGY ROLLIN Association FIBRA and its statutes.
The founding members are: Jean Yves Blondeau, Sebastien Bertholet, Christophe and Carole Andreatta, Eduardo Zarate, Luis Antonio villamizar Correa, Todd Born.
The members of the office are: President Jean yves Blondeau, Secretary Christophe Andreatta, Treasurer Sebastien Bertholet.
The countries represented by the regional representatives are (no order)
France: Jean Yves Blondeau and Christophe Andreatta
Switzerland: Sebastien Bertholet
The USA: Todd Born
Japan: Masahiro Sawai
South Korea: Yun Chang Jun
Brazil: Luis Everton
Colombia, Argentina, Chile, Peru, Mexico: Eduardo Zarate
Ecuador, Uruguay, Paraguay: Luis Antonio Villamizar Correa
China: Professor Helen Jin Ying
We are very small, but the important thing is to be united in order to progress together.
FIBRA Chemin des Graviers 2 , 1290 Versoix, GE, Suisse, fibra @ buggy-rollin . com