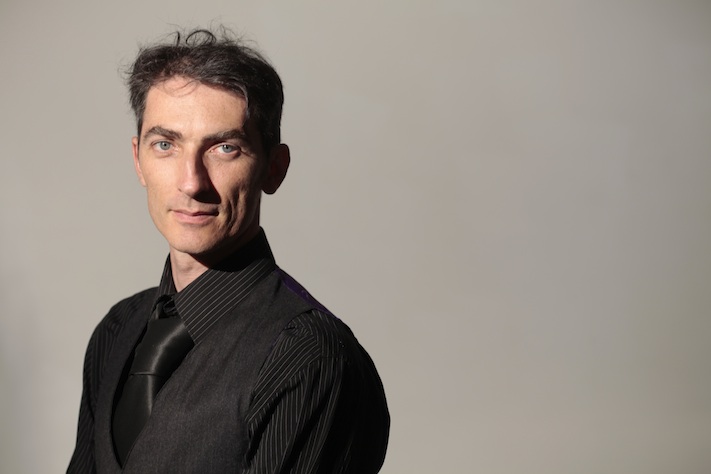 Jean-Yves Blondeau – The creator of BUGGY ROLLIN, BUGGY SKI,
Creative education
Born June 1, 1970 in Aix-les-Bains in Savoy, he practices different kinds of sliding sports, learns African dance, trains in graphic design, photography, advertising and video, and completes studies in industrial design in Paris (ENSAAMA) where he invents BUGGY ROLLIN, and takes classic dance classes (Paris center). Deposit the "Roller Armor" patent and the "BUGGY ROLLIN" "Rollerman" "jean Yves Blondeau" trademarks.
Media machine
Then the media propels it across the planet… and becomes the Rollerman von Paris in Germany, the French Rollerman elsewhere, Jean-San in Tokyo. Under the spotlight, he learns the job. He was in various countries such as Asia and the United States, south Africa, Russia, without forgetting Europe.

Advertisings
He worked for commercials such as CHUPA CHUPS Russia, MENNEN South America, MEGAPASS, MUJU, HIGH1 in South Korea, RAIFENSEN BANK Germany, SKODA China. He participates in many TV shows around the world.
Cinema
The Buggy Rollin and Rollerman seduced Hollywood, Jean-Yves Blondeau was solicited by Jim CARREY in his Film, YESMAN.
He played with Jackie Chan CZ 12 where he was instructor of Jackie Chan, creator of armor BUGGY ROLLIN, consultant for the stunts and the frame, see more but it is secret.
Loves discovering cultures and sciences
He speaks French English, German, Korean. He learns Mandarin and Japanese in hobby.
Passionately he follows avant garde science in Gravity, Time, Electricity, with big hope.
Strategist
Its short-term goal is to produce armor so that it is available to a wide audience.
Develop BUGGY SKI and BUGGY ICE. Publish the BUGGY ROLLIN Mythology on cinema, TV serial and animation. Bridge to RV and e-games. Create theme resorts in this perspective in order to sustain the market.
Get all BUGGY ROLLIN passionates together in order to achieve coherent action and exist in front of instances by creating BUGGY ROLLIN federation, the FIBRA . 
Visionary Leader
He is Founder Member, and President of FIBRA. The First International BUGGY ROLLIN Association. He is leading the sport into a world size cooperative federation where the value of every member counts, in order to progress and share sport emotions together.
Dynamic member
He is a member of the Hollywood Screen Actors Guild SAG AFTRA ONE UNION, which testifies to his work in American cinema and protects his audiovisual rights worldwide.
Member of JCST Jackie Chan Stunt Team Master of wheels for Jackie Chan
He is also a member of the stunt directory hollywood
It is sponsored by FR skates, HMR Helmets, Plasti Savoie Industrie Annecy.
Represent IIDA International In Line Downhill Association for China, Japan, South Korea, Taiwan.
Spokes man of MiM Skate club Beijing China.
Legendary Hero of Tian Men Shan China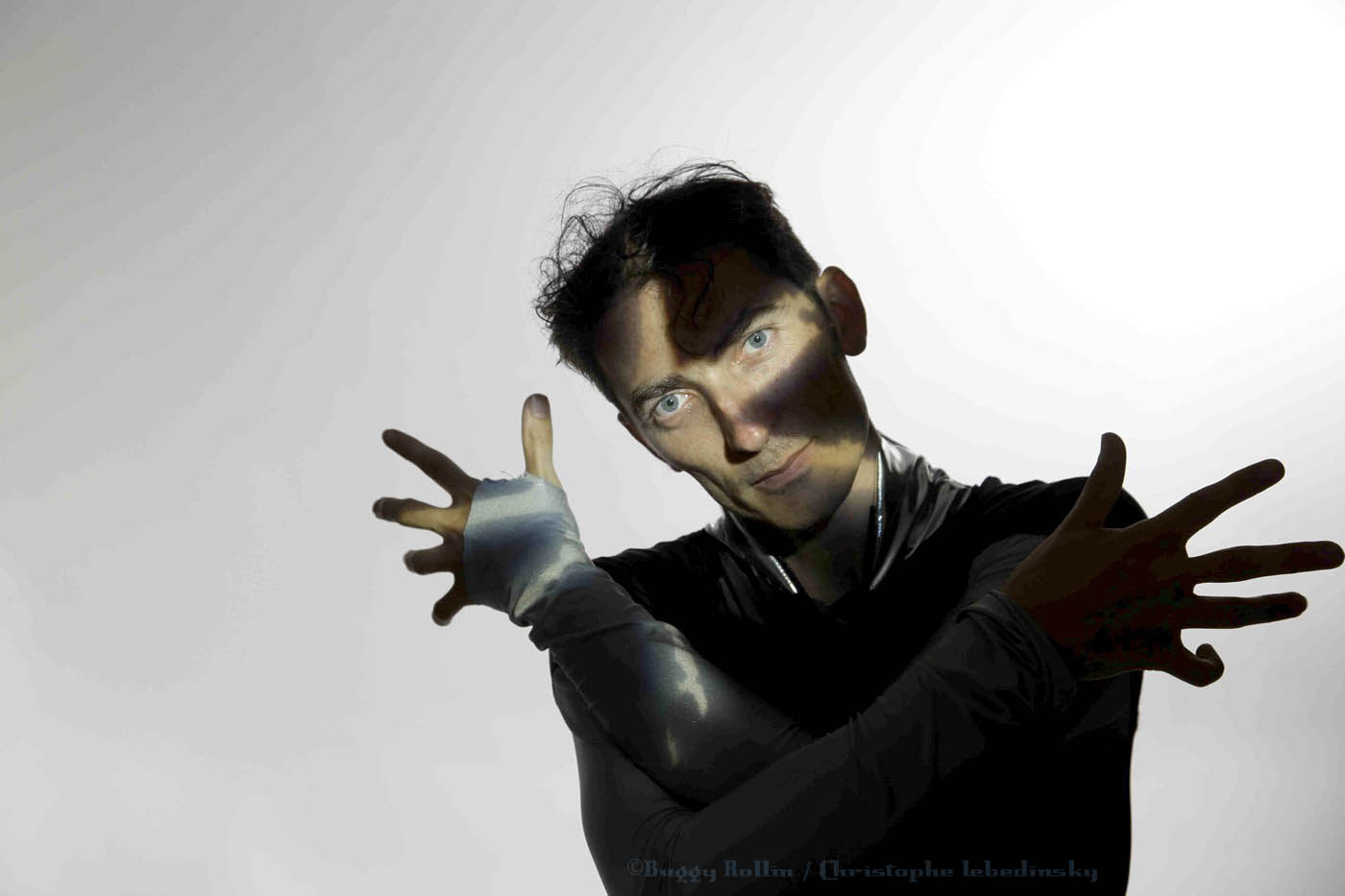 The CNN interview
I, Jean Yves Blondeau ROLLERMAN, extreme sportsman who created roller-skate suits named BUGGY ROLLIN
Me, Jean Yves Blondeau, I am ROLLERMAN, the inventor of the incredible 32-wheel combination.

J-Y Blondeau
Rigorous anchor
Designer by training, I became a high level athlete to research and push the limits of my "roller armor". This project started in 1993, is now a TOTAL ARTISTIC PROJECT. Indeed, I designed my armor with a rigorous, multidisciplinary approach, which aimed to open up the field of possibilities. Before the creation I anchored my project on research, sociology, risky behavior, medicine, neuroscience, space perception of ballistics speed. I acquired a human database through interviews with top athletes and acrobatics professionals. I studied the mechanical physics of accelerating the human body. I analyzed the history of mobility inventions in order to establish correlations of sustainability and cultural impact.

Multi Creator

Then it is the work of an industrial designer, creation of shapes serving the function of rolling in all positions. I am a sculptor by creating volumes in the material with my hands and my gestures. I become the engineer who calculates the materials, and solves the technical challenges in the construction of the object. I am the graphic designer who creates the visual identities of the ROLLERMAN, BUGGY ROLLIN, JEAN YVES BLONDEAU, FIBRA brands. I am the visual artist who goes from brush to digital art in the creation of patterns that cover my armor, my skates, my wheels, my frames, my helmet, my clothes. I am a fashion designer, and I design, design and sew my technical clothes as well as our ready-to-wear for the general public. I was a choreographer and dancer from the start in order to express the personalities of BUGGY ROLLIN on stage. I like to cut up my music to prepare it for shows. I write the lyrics for the songs I sing to some of the music I use for the videos that I direct, direct, frame, and edit. I am then director, cameraman, and editor. I write and draw my characters as a fiction writer. I play my characters and as an actor. I create my stunts and rule them as a trimmer, and I perform stunts as a stuntman. As an architect, I design the spaces that will allow the full exploitation of the potential of the BUGGY ROLLIN, in a process of discovery, progression and spectacular staging and commercial profitability objectives.

J-Y Blondeau