4 BUGGY ROLLIN in Nanjing
Roller Games were hold in Nanjing in 2017. Jean Yves Blondeau, Freezy, Xiao Long, Chang Yue, decided to join together in order to demonstrate the existence of BUGGY ROLLIN as Roller Sport. That was 4 BUGGY ROLLIN in Nanjing. The Nanjing Roller Games were organized like olympic event. There was a lot of protocol, and much too much police. We had police event in night club !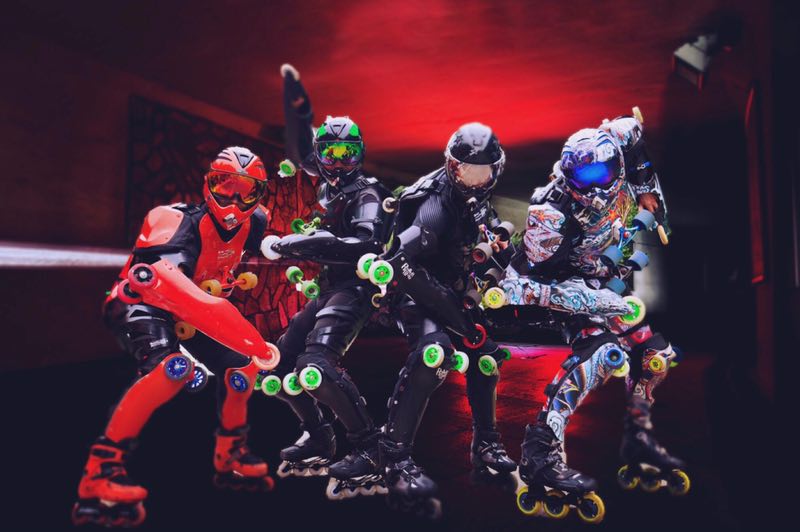 Not expected
BUGGY ROLLIN were not expected and not welcomed by organisator. Jean Yves Blondeau with the help of IIDA President Alxandre Lebrun had to fight a lot to get athletes pass. Freezy had to struggle quite a lot to be able to come on the race too. DOWNHILL IS THE WORLD OF BUGGY ROLLIN, SO WE MUST BE THERE at  the Roller Games. It was a success and happiness to have all Chinese athletes coming to take part to competition. They also had to fight quite a lot to be able to be there. Even if each BUGGY ROLLIN athlete had a federal skater license we had to struggle to be a part of the event. We may be not a lot, but we are representing of the future, we are powerful image.
Narrow traps
The configuration of the road was very technical. Usually Jean Yves Blondeau never crash on downhill. But this track was designed to minimize high speed crash. Mattress walls were restricting some key curves that forced the athletes to brake enough to pass without touching the walls. So we had to adjust the speed enough to be able to not crash. Finally we could all succeed it. And the runs altogether were just spectacular.
Vonlunteers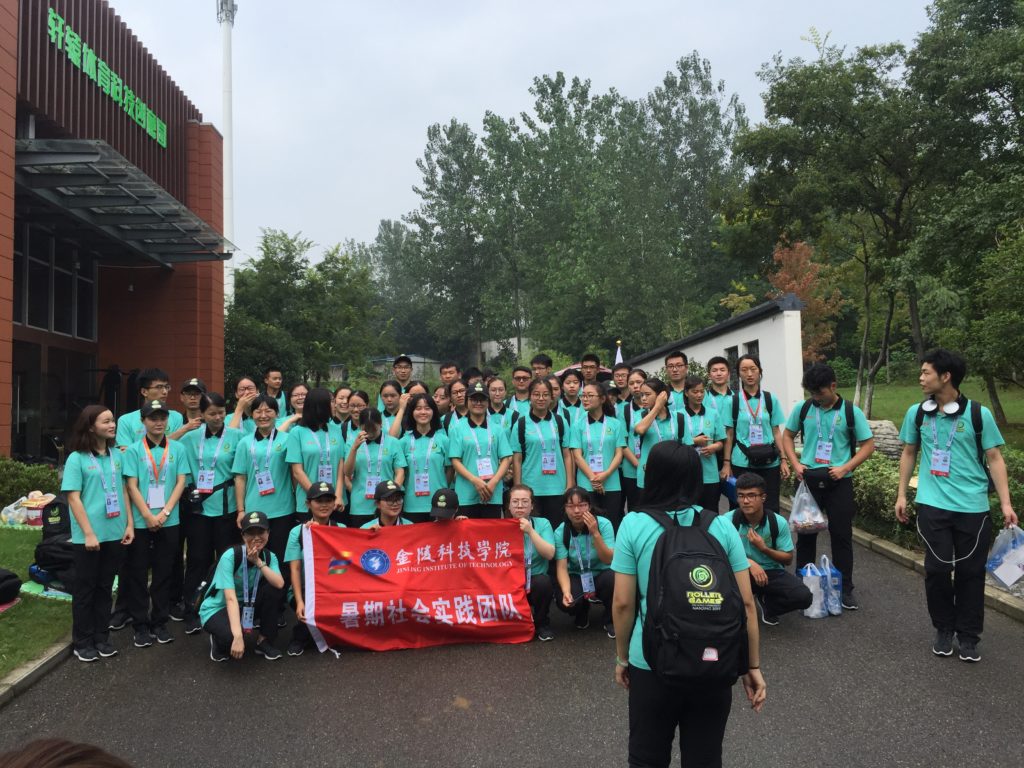 As for a major event, the organization asked for a lot of volunteers to help. Every national team of every sport category had dedicated volunteers. They were nice, gentle and helpful. Thank them.
BUGGY ROLLIN Chinese core meeting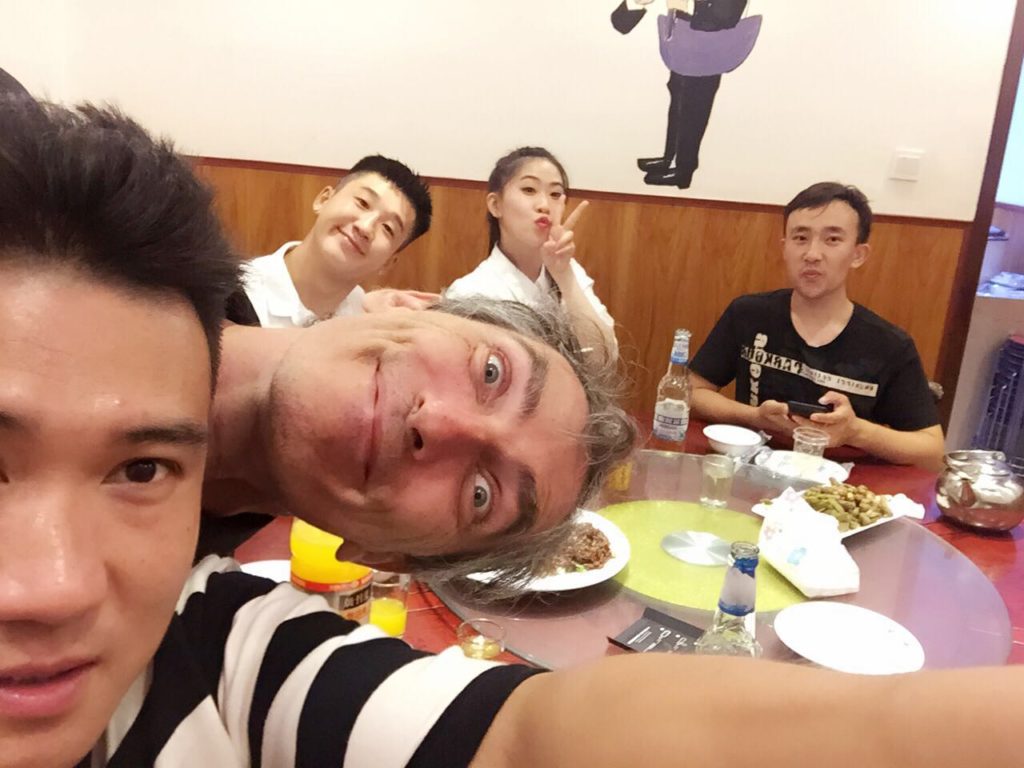 On the side of the event, we created the opportunity to make Chinese pilot meeting and talk about future development of BUGGY ROLLIN in China.
video of 4 BUGGY ROLLIN in Nanjing

[unitegallery V_nanjing_17]