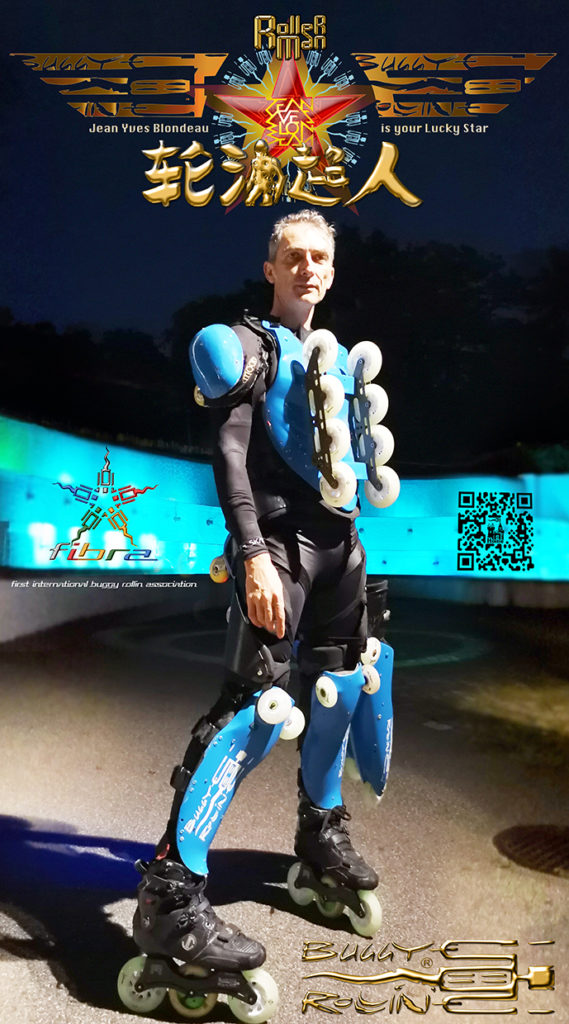 Our first event will take place in the absolute historic capital of downhill skating,
the Olympic capital, the city that leans, the mythical place of the Valley of Youth
LAUSANNE!
What a joy to be together there, with Nicolas Gachoud at the helm. The BUGGY ROLLIN was there in 1996.
This year, if COVID allows it, we will have timed free runs. Using a chip attached to the armor, the time of each descent will be measured. We can therefore see if we are making progress, and that will eliminate the luck factor of a limited number of rounds.