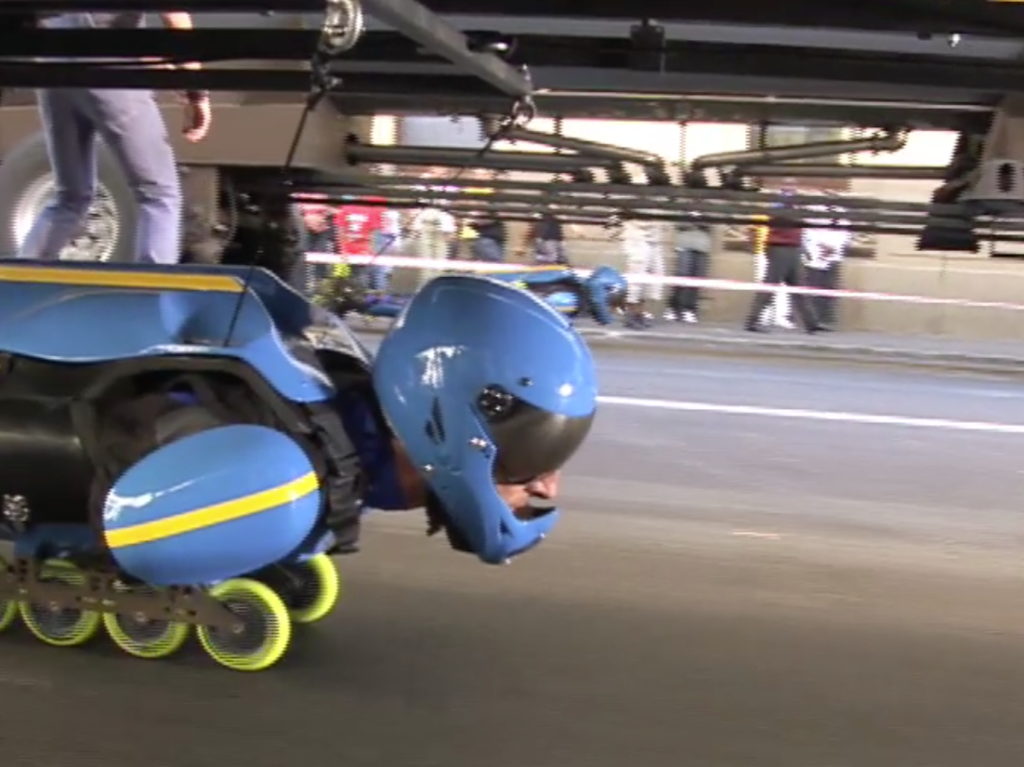 Action screen plays by Jean Yves Blondeau.
Here are ideas for action screen play designed by Jean Yves Blondeau of Commercial Film "MSS Mennen rev it up" .
Color themes proposed by Jean Yves Blondeau.
Then, the proposals of armor color, and the first pictures of the finished pieces.
The film had been shot in south Africa Cap town.  It was a large production.
Board clash.
The day before shooting, the skateboarder ht the head of Jean Yves with his board as he was training. He had to go to hospital, and the all movie had to be rescheduled one week later. They used the original scheduled shooting time to make the scene without Jean yves. And even so, it was not enough time to finish the shooting. Maybe the director was asking too much…
Here are more picture fo the creasy cinema set in cape town .