Press 2015 ; BVR bank advertising made in south Africa featuring Rollerman Jean Yves Blondeau.
South african pass.
The shooting of the BVR Bank advertising took part in Toitskloof pass near Cape town in South Africa. One more time choosing the road was a fight for good floor quality. We know this road because we already made video for buggy rollin at this place. But the surface was very poor, and made a lot of vibration.
In the mind of the nice director, all the pictures were like jet plane views with the noise and travellings. We could shoot in only one day. And came back home without injury.

2015 Jean Yves made 2 advertising , first was Skoda in China second was BVR bank for Germany.
BVR advertising film
Press 2015 : Funk Shau press in germany
Funkshau ordered a picture of ROLLERMAN wearing grey titan suit for the cover of their magazine. The picture was made by Christophe Lebedinsky in studio le fauteuil in Paris with Jean Yves Blondeau. By the way the pictures of Kiki laebedinsky are excellent.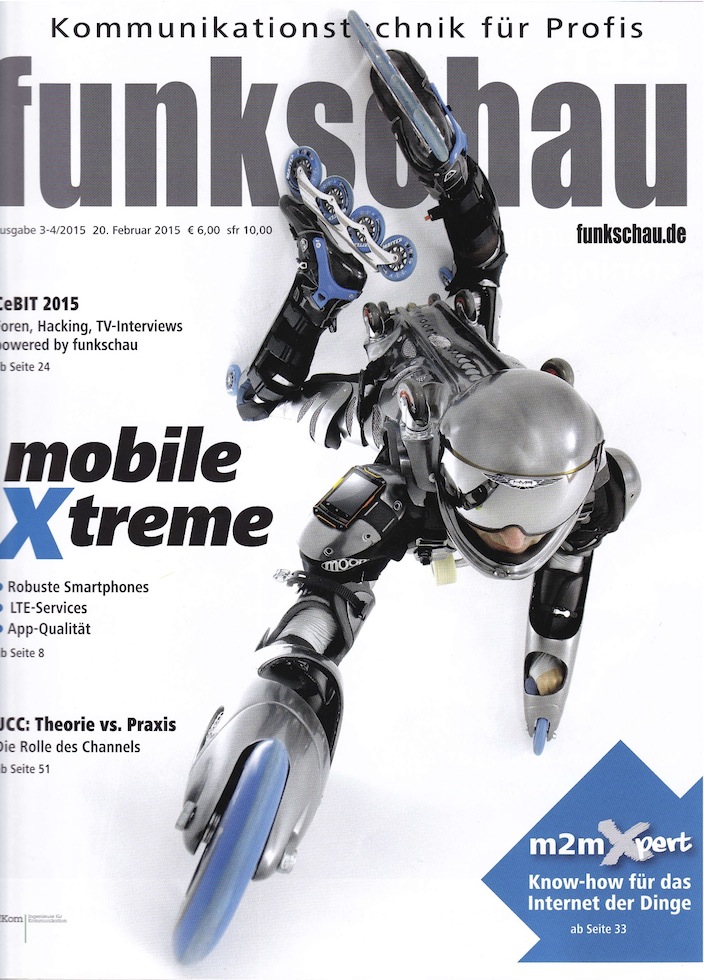 Press 2015 : Ski Board Magazin featured Jean Yves Blondeau and BUGGY Ski in one magazine. The reporters were passing at la plagne to meet Jean Yves blondeau wearing BUGGY SKI suit.