Building the promotion in China.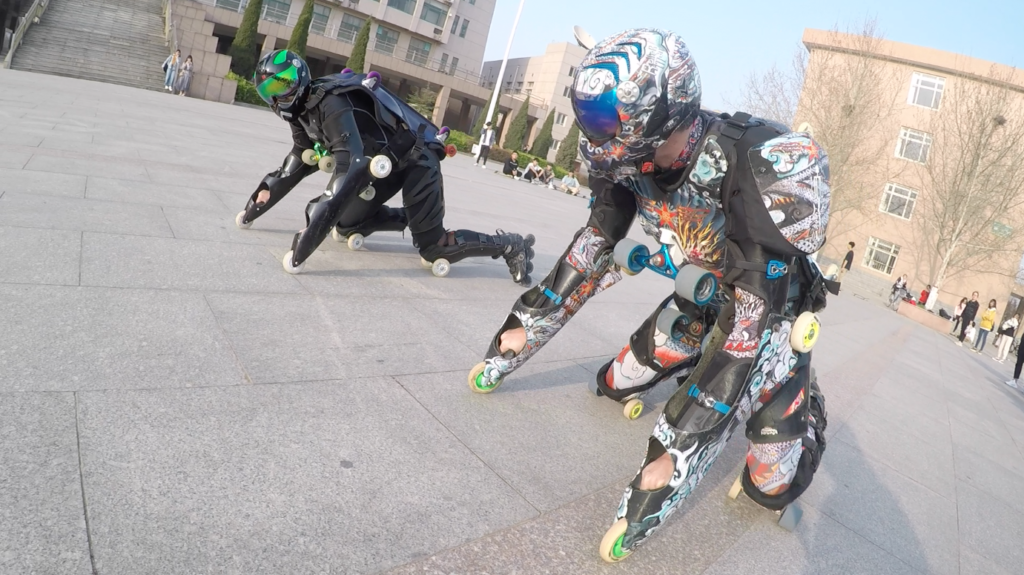 Since the beginning of April, Jean Yves Blondeau Joined Mr Gao Team in Beijing in order to make the Promotion of BUGGY ROLLIN and Rollerman in China.
First step was to meet Chang Yue in his home town.
We did several show. One in medicine university, and other ones at skater club.
[unitegallery China_promotion]

Then we had show at Chang Yue skate club. And of course we could meet the young skaters and fans.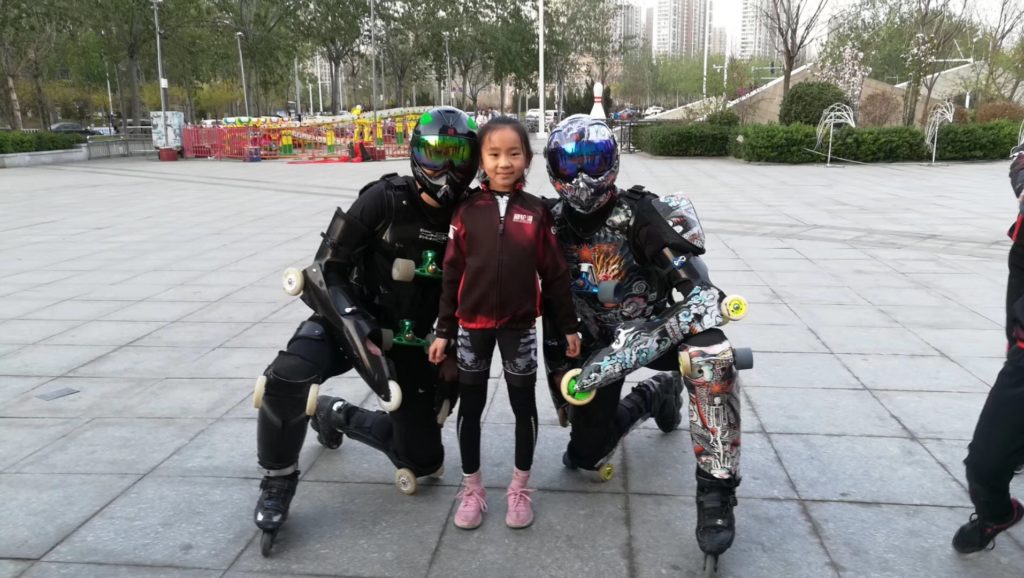 Later we took the road to Chengde, north east of Beijing where local skate association prepared a downhill + show program for us.
The first road was not very steep. So it was good enough to start training again after a long break.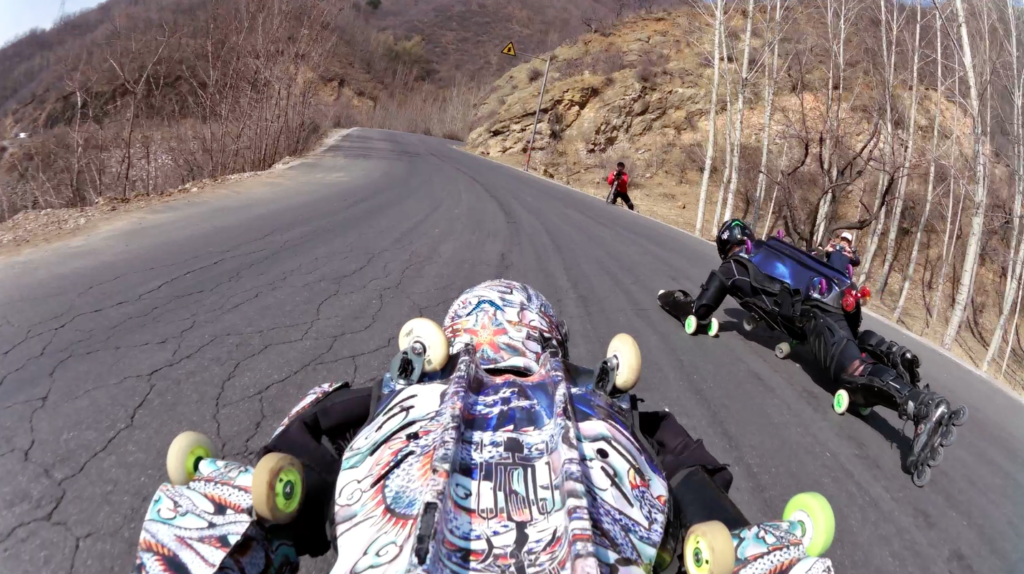 But the road was busy with heavy loaded trucks. The heavy traffic is destroying the road. It is causing the pavement to burst out in waves. Rocks appears and id it impossible for skate to pass on. We must avoid it. Or we must stop and walk until pavement is good again.