rollerman @ Newton's Nation expectations and discoveries
With happiness and expectation Jean Yves Blondeau aka Rollerman went to Newton's nation event at barthust Mont Panorama Australia with Blue BUGGY ROLLIN armor.
We got interviewed by local radio, Tv, and enjoyed Sydney with Yvon Labarth.

here is the photo gallery of Newton's Nation
[unitegallery PBR_10_Newton_s_Nation]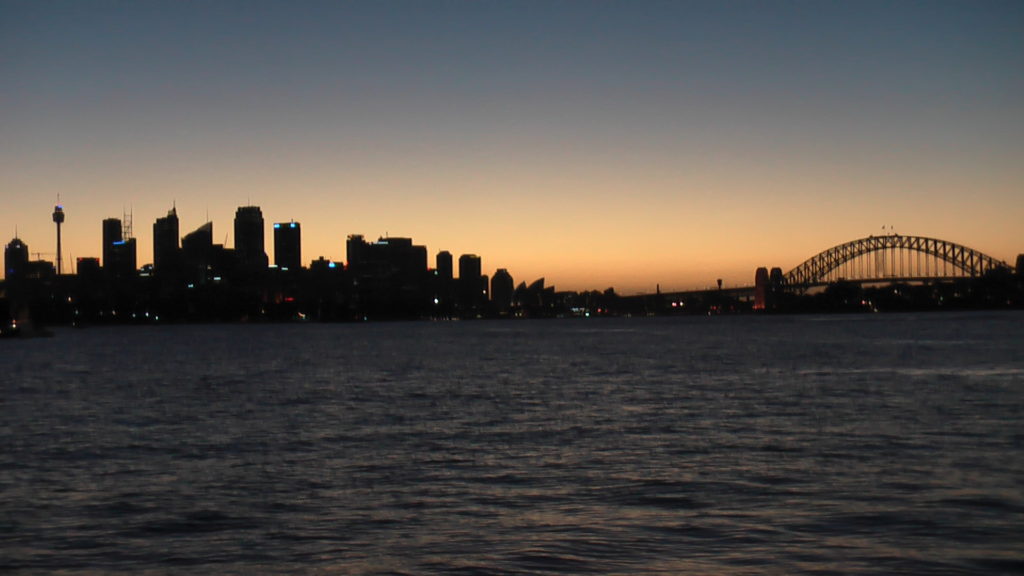 Like in a game
After a few days in Sydney, we went to mount panorama. The road is a circuit for car race very famous in Australia. It goes up and comes back down on the other side of the mountain. The floor quality is exceptional. With all the sponsors pantings on the security walls it make a graphic effect comparable to a video game.
Yvon is a great film maker, you should check his page http://www.flyingfocus.ch
so we made several Film . The first one is about the race .

This one is a freeride. Ben from B-Rock radio brang us to some lost downhill roads around barthust. we ate a lot of flies!
the last one is not made by Yvon but a Tv show made very early at Sydney for the promotion of Newton's Nation.
For the end one of the Sydney's beauty.