After 3 year of attempt to get russian visa in time to be a part of the competition, Jean Yves Blondeau could go to try the Sochi olympic bob track with his BUGGY ROLLIN suit. Rollerman at Sochi Bob Track race was fast. Indeed Rollerman could set up his speed recored to 100Km/h600 on Bob track .
scary slippery fast slope for Rollerman at Sochi Bob Track race
After the bob track race was the road race with average slope of 17%. Even if we think that it is a bit exaggerate, the run on this side road was pretty scary. The BUGGY ROLIN wheel suit was drifting all the time.
The color of the group.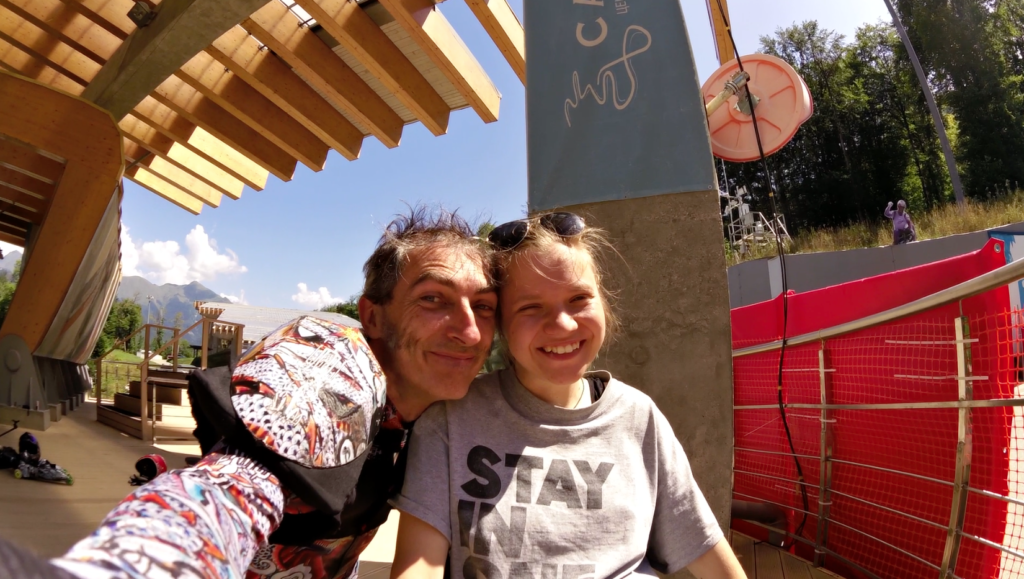 Each group is unique. Each brings a particular color, and the group as a whole is like an image composed of pixels or an array of colored keys. In short, the picture of the group of athletes who came to participate in the Sochi race was particularly beautiful. Despite the very short time spent together, it was a glimpse of the colors of each as an impressionist painting of light. There is still a desire to do more, spend more time together, share more. Hence the need to go freeride after the race
Enjoy russian freeride with friends from UFA.
Once the race is finished it was time to explore the neighborhood of Rosa Tutor. We went on freeride, long boarders, rollers, and BUGGY ROLLIN altogether. It was a true celebration of friendship and sports.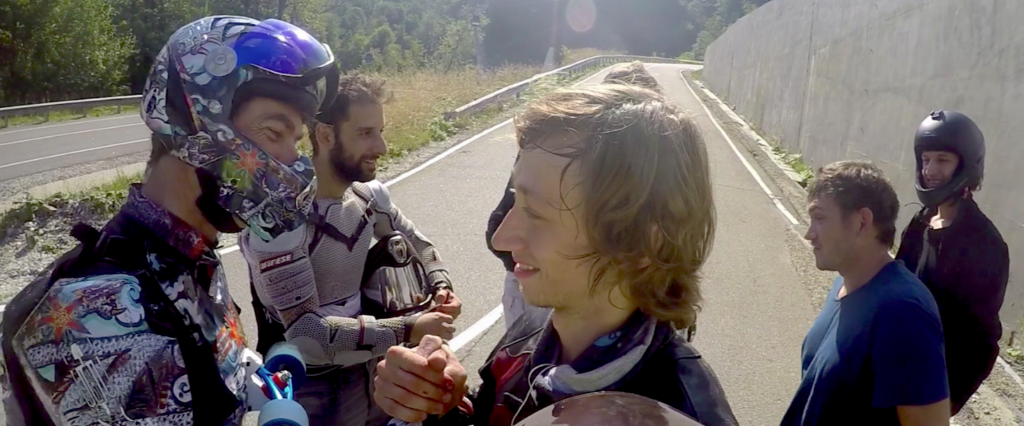 Pictures of Rollerman at Sochi Bob Track race
The track is very well designed. It has no trap, and it is fast.
Pictures of Rollerman at Sochi road race beside bob track.
Road race was interesting. not the best floor quality on the top, but fast and scary. it produced maybe the best video of BUGGY ROLLIN on road of the year 2017
video of Rollerman at Sochi road race beside bob track.
[unitegallery video_sochi_17]