For the second time, goes Rollerman at Xichang 2016. With happiness and expectation, this is another emotional travel.
A new Rollerman at Xichang 2016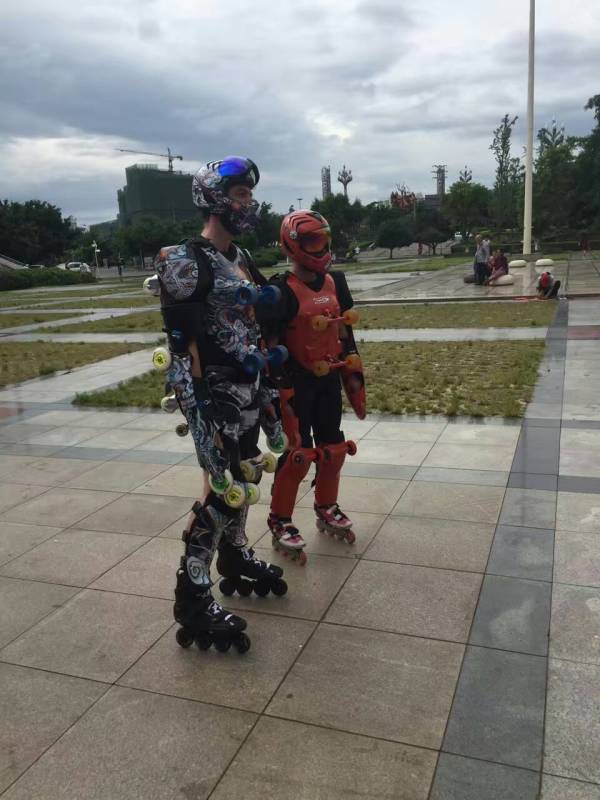 Xiao long was receiving his brand new Orange BUGGY ROLLIN follows at XiChang. It was nice to have training together with Jean Yves during the long hours of competition.
Back to friends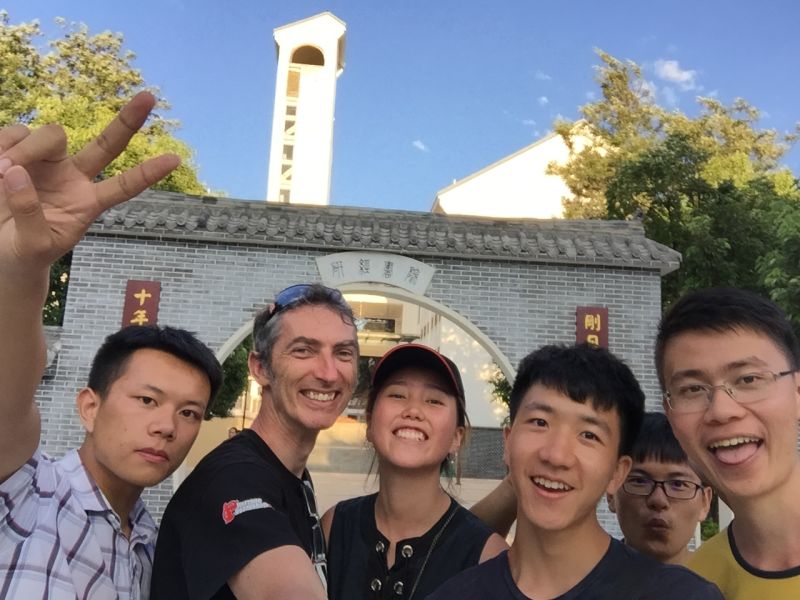 The biggest expectation for Jean Yves Blondeau to come to Xichang is to meet his friends again. The first days he was not able to contact them. But as soon as he could get together again, the Sunny sun shine came back. Best fixer, Sunny bring back his friends with him. Robin was able to run on the side of Jean Yves as he was going down the streets of old XiChang with BUGGY ROLLIN suit. Miss Trump always carry good mood. Mr Bear keep fidelity. BinBin the cousin is always curious.
Lake and old city
firstly we spent time near the QiongHai lake. Then we visited the sloppy old city. We went outside the city to ErWu in order to find long perfect floor downhill. and finally we went to fire festival. Fire festival is a very special cultural event of XiChang. It goes only for a pair of hours. It transform completely the city. No word can clearly explain. just go and experiment it.
Rollerman at Xichang 2016 go freeride.
Thanks to Sunny and his friends we could secure the cross roads of old city in the purpose of making fast video in narrow streets. Also they made possible to escape the center of the city and film with BUGGY ROLLIN around. there is so much more to film in they area.
Pictures of Rollerman at Xichang 2016
Meeting the beautiful dancer was maybe one of the most beautiful present to receive in XiChang.


During two dances a magic complicity immediately crystallized between her two people. During the festival, the fire burns hearts. Even though he is fiery and ephemeral, his bite stays a long time.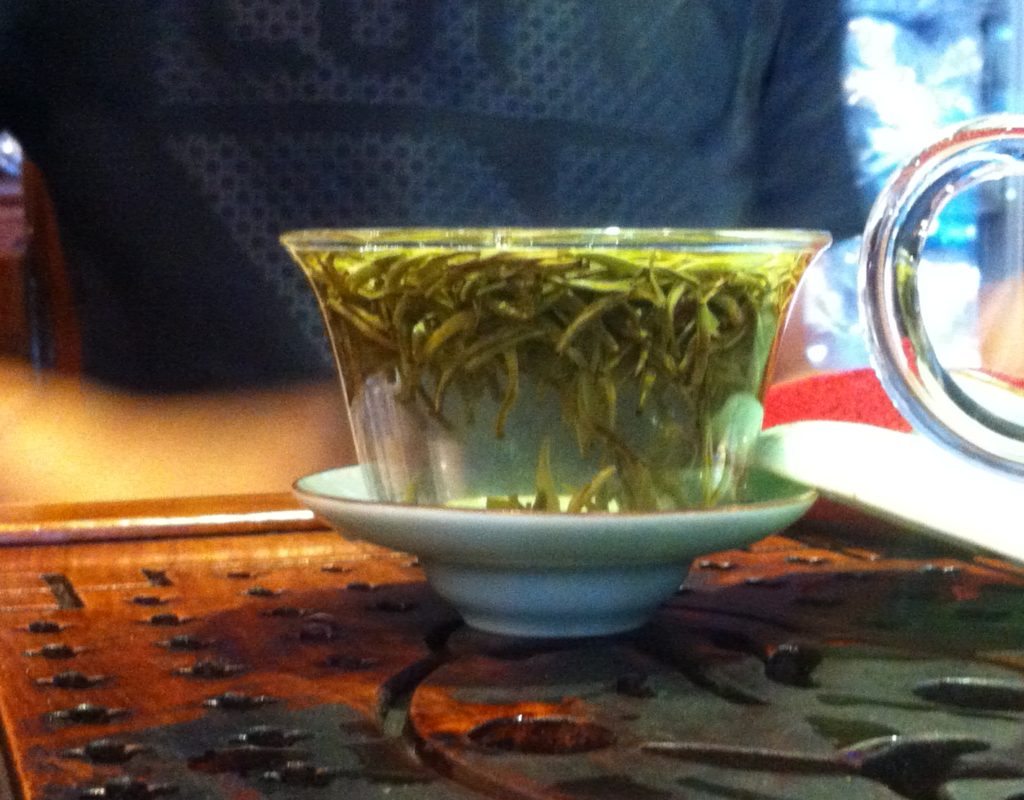 Nor should we forget this ceremony of the The which was a mythical and magical experience. The magic tea drunk under the conditions of concentration and favorable breathing is a gateway to the breath of the dragon. If you want to know more, write to us!
Video of Rollerman at Xichang 2016
[unitegallery video_2016_1]