the show was nice
you can see a facebook report here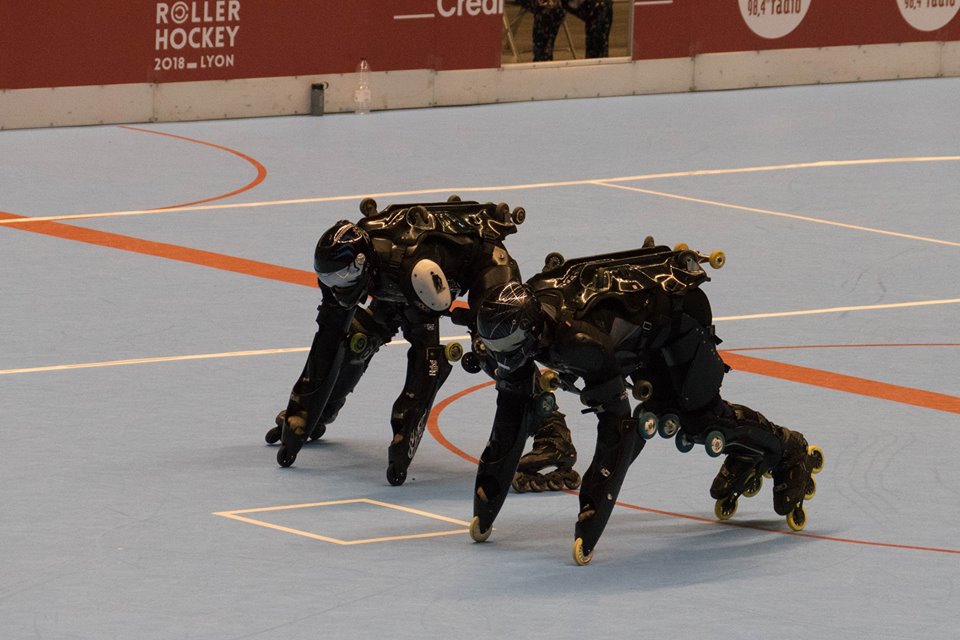 The first edition of the Roller week is organized at the sports hall of Lyon garland, from June 30 to July 8, 2018. 10 days dedicated to the discovery and practice of roller skating. On this occasion, Rollerman, Jean Yves Blondeau and Riderman Christophe Andreatta will present their new choreography "rollerman show at lyon" in BUGGY ROLLIN armor. For this creation, the music used is a remix of Amelie's waltz by Yann Tiersen by DJ DBS.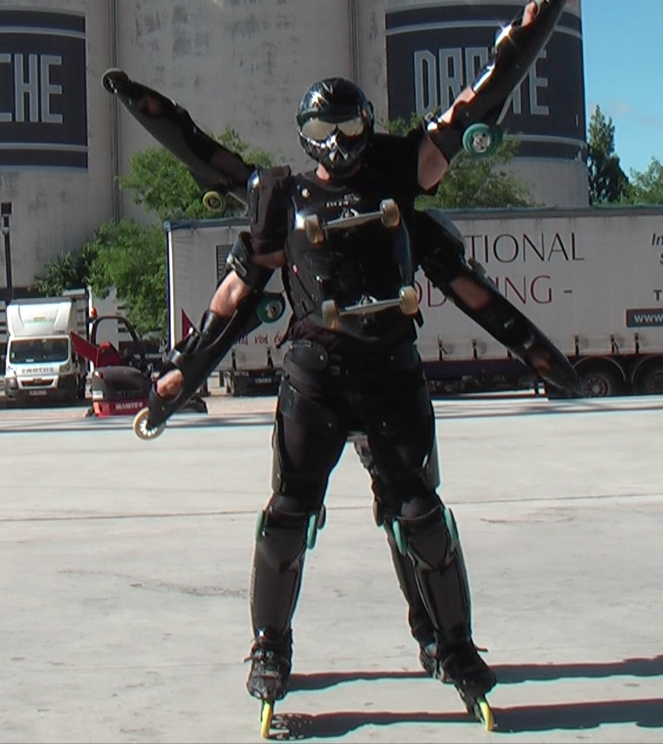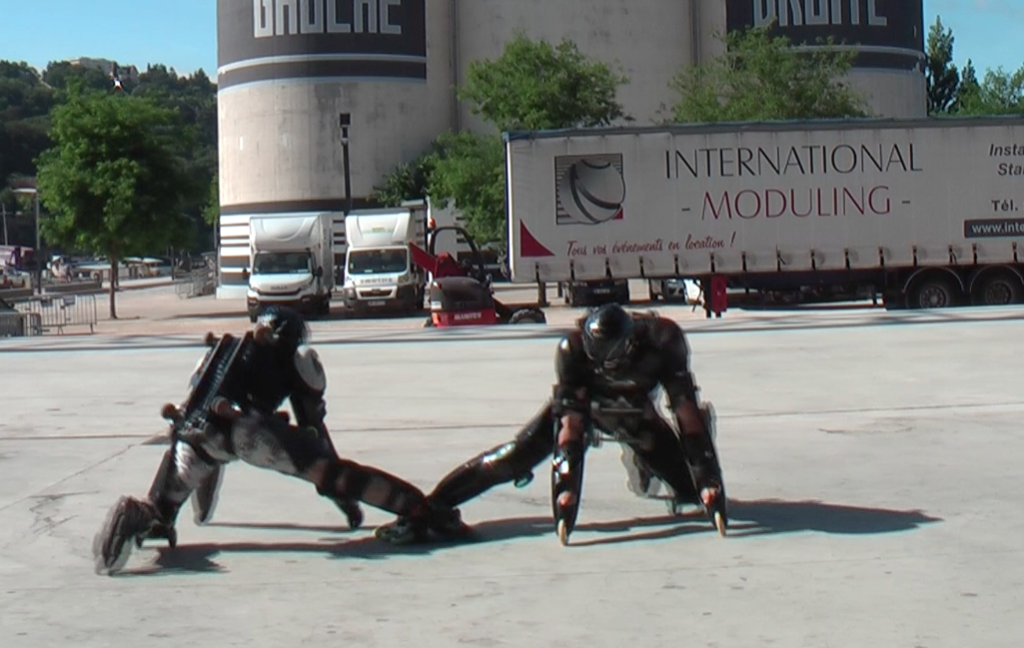 the hip hop sound on a reference of the French culture goes well with the BUGGY ROLLIN which is also a French product deviant of the urban culture.
Link of the soundtrack here
rollerman show a lyon
The rollerman show program in lyon
the show will take place twice. One at the great derby evening on June 30 at 8:30 pm. And the other at 7:45 pm for the hockey final at the sports hall of lyon Gerland. Attention it is a short program of 2minutes 20. if you are late you will miss it …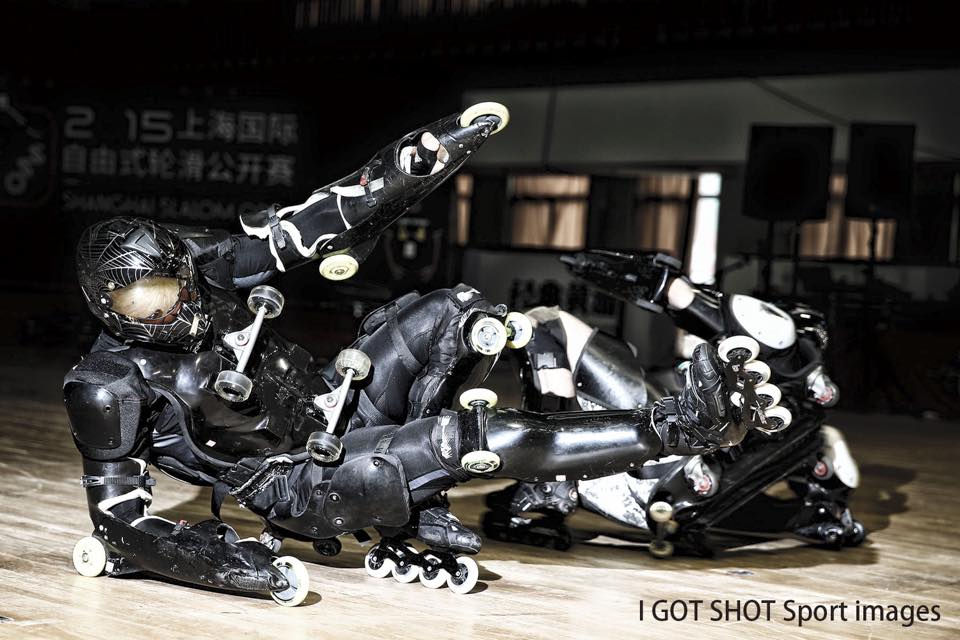 Many disciplines
Free-style, artistic, roller hockey, rink hockey, skate, speed, roller derby … For its first edition, the RollerWeek offers free introductions, demonstrations, competitions …
From June 30 to July 8, the public can, around the sports hall of Lyon Gerland practice and / or discover the roller.The kickoff of the week will take place Friday, June 29 Place Bellecour, with a great hike, rollerblading, co-organized by Macadam roller and Génération Roller
The start is scheduled for 20h45-21h and the arrival in front of the sports hall around 22h.
room for spectators
The highlight of this week for the organizers, the reception for the first time in France of the European Championship of Roller Hockey. Organized by Lyon Roller Métropole, in partnership with many key players of Roller in Lyon.
10,000 people are expected on these 10 days.
press
There is already the press. To see the link to France 3 region.
https://france3-regions.francetvinfo.fr/auvergne-rhone-alpes/rhone/lyon/roller-week-semaine-dediee-au-patin-roulettes-lyon-1498273.html