20 years inspiration buggy
One of the questions forn the real beggining of the the projets was :
will the buggy rolin be an inspiration for other creators ?
– YES !
My nephew was drawing many wheel suit with him as pilot …
It has influenced game creators = Kinetika
It has influenced advertising art directors = Megapass, Mennen, Chuppa chups
It has inspired movie makes inhollywood = Jim carrey Yes Man, Jackie Chan CZ12
(i think that the way the transformers are skating and diving on the floor has also been inspired )
and recently i discovered that it has also inspired japanese animation.
TIGER & BUNNY has the best evil hero wearing a full body rolling armor…
positions described in the patent are exactly used in the animation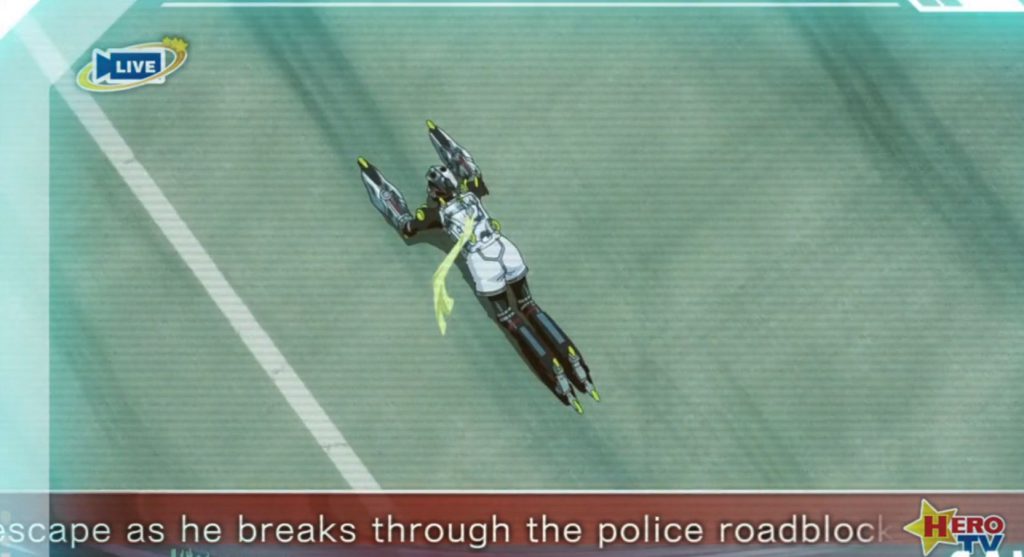 here is superbug !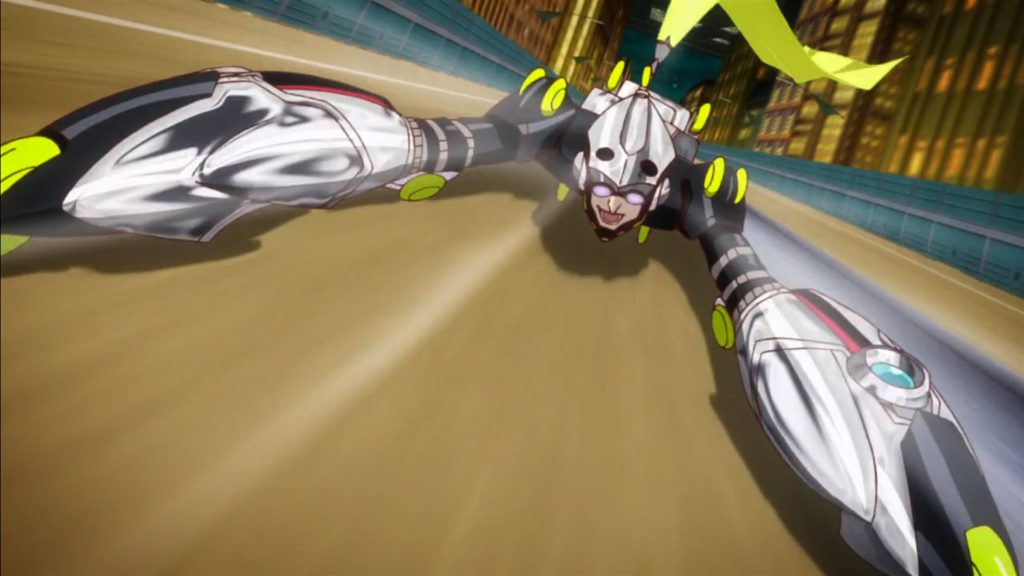 even description is precise and reminds me the old full flash buggy rollin website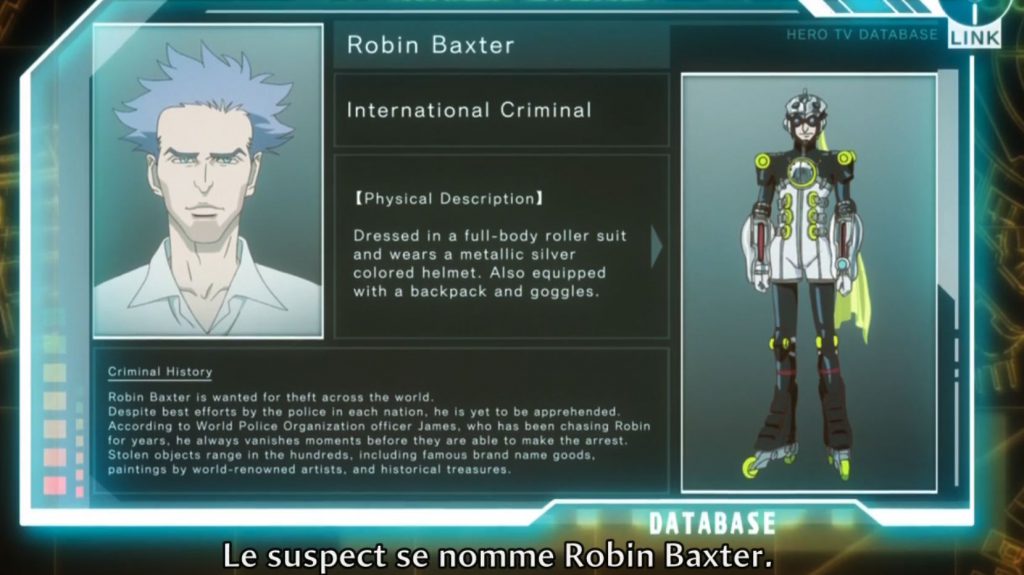 pitty is that we did not colaborate. we could have make more action according to the wheel suits capacities and so make the charcater more intresting.
The piece of fabric he carries behind the head is also not good for the wheels.
Please contact me before you make a move !
Target
Far beyond the sport, BUGGY ROLLIN ™ is one of the few products in the world that turns its user into a character and gives it a new identity.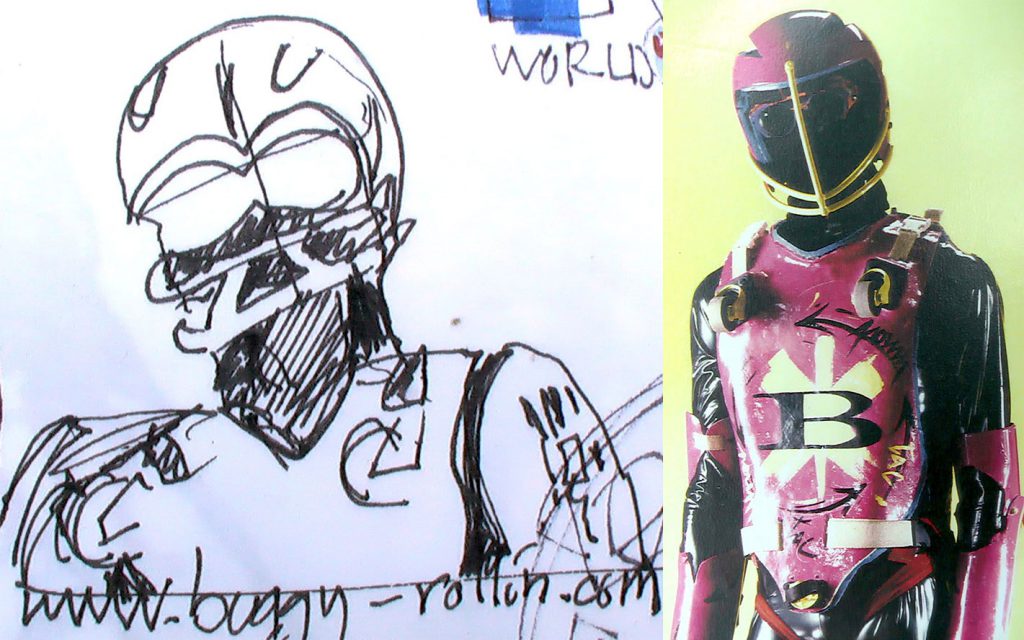 These characters are the vectors of the product image. They will use any type of media, film movies, cartoons, video games. The BUGGY ROLLIN ™ will stand for true in the reality balancing fictional characters. the "Mythology of BUGGY ROLLIN" developed by Jean-Yves Blondeau may be applied to the maximum of media (film, fiction, animation, video games, online games) and derivatives. Jean Yves devellops also an independent panel of Characters that can their own story, and serve other purpose or compagny.
We have the power to create the first sport in the world that links the real world and the virtual e-world. With the help of new technologies, we will blur the boundaries of reality. With BUGGY ROLLIN ™, what you saw in movies anticipation, is the reality. It is now possible to experience the future. This future is neither black nor white but just the right balance between leisure cyber and physical activity, a form of kinetic art or body armor lives, and the spirit animates it.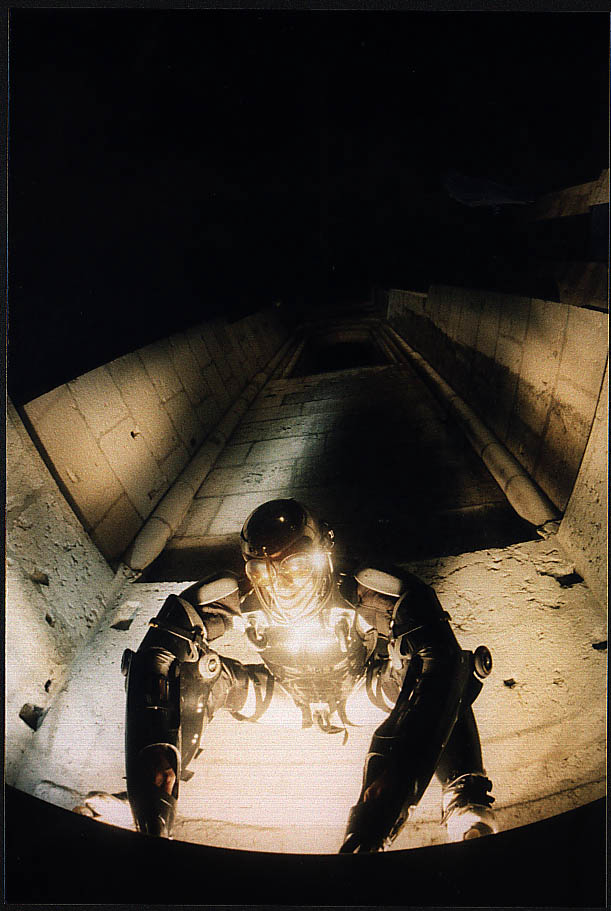 Here is a few example of fiction characters