A year of challenges
For BUGGY ROLLIN Videos 2008, we prepared the movie for Jim Carrey YesMan. It was like a marathon, and very interesting to work in big movie studios.
Interesting because this was a complete new world for Jean Yves. He had to be Designer, product manager, costume designer, special effect maker, stunt trainer, stunt choreographer, stunt double, location scout approver in the same days. It was also interesting because Jim Carrey always took good care of him.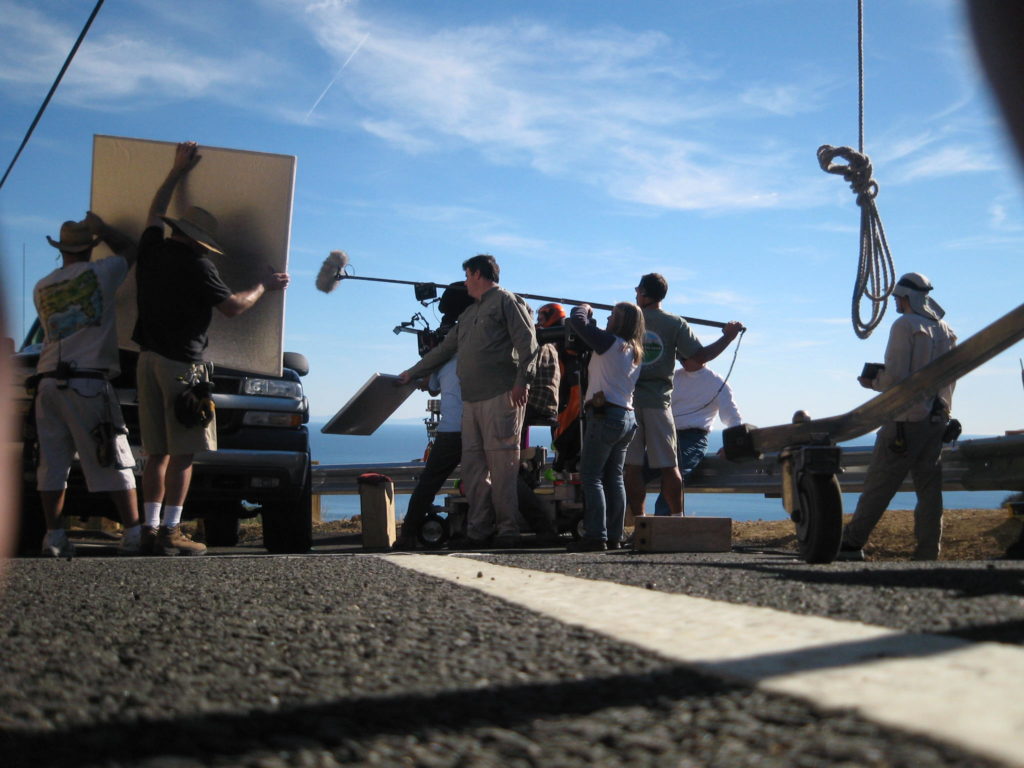 During the summer we had a trip near Brandon with Nicolas Bonnefoy, and Danny Strasser, and we made the film "speed warriors"  together. If Danny is famous for making beautiful films, he is always looking for the best shot possible. In the pursuit of perfection, time is not counting. You must think that for every shot of their film we spent one hour of preparation. In the result of a few second picture with golden sunshine and beautiful shadows on the surface of asphalt, there ia a lot of care. We hope that you will take time to enjoy the videos.
During this trip,  we could try  the Cesanna Torinese Bob Track. this was the second time in the track for Nick and Jean Yves, but the first time with good camera shot.
In spring we had a challenge for gallileo Tv germany with Martin Siegrist in Almambtrieb, and another one in Japan against a rock star on motorbike.
[unitegallery VBR_08]