This is the Rollerman Videos until 2005 before arriving in korea and the ones made in korea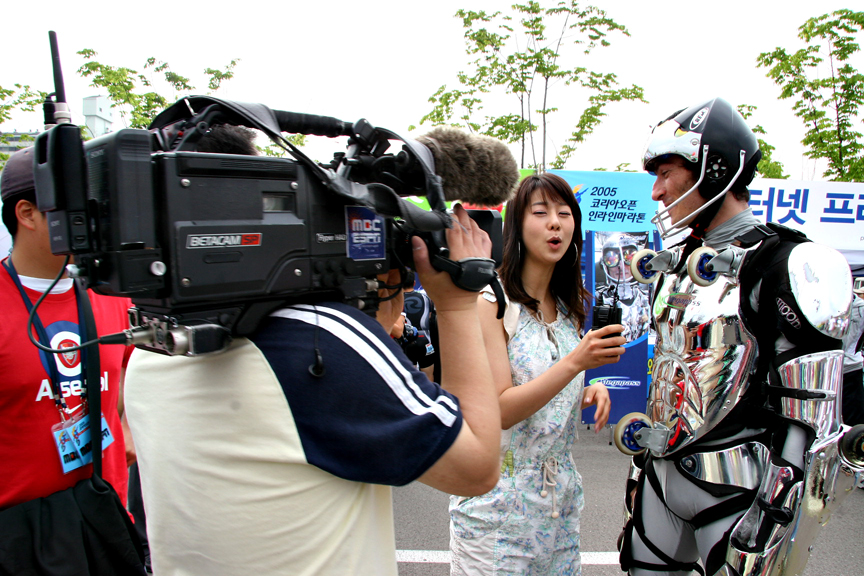 Building the golden age of BUGGY ROLLIN
Chirstmas 2003 sbs finally come to visit jean yves blondeau in europe. They were showing to south korea what it buggy rollin for the first ime. It was a very successfull program. It was the beginning of a long love story between korea adn buggy rollin.
they shoot every thing oa a marathon schdeule. We were Friday night skating in Paris Eiffel tower, Champs Elysee, then Germany the worship, the home, ride in Frankfurt streets…
That is how the korean odyssey began.