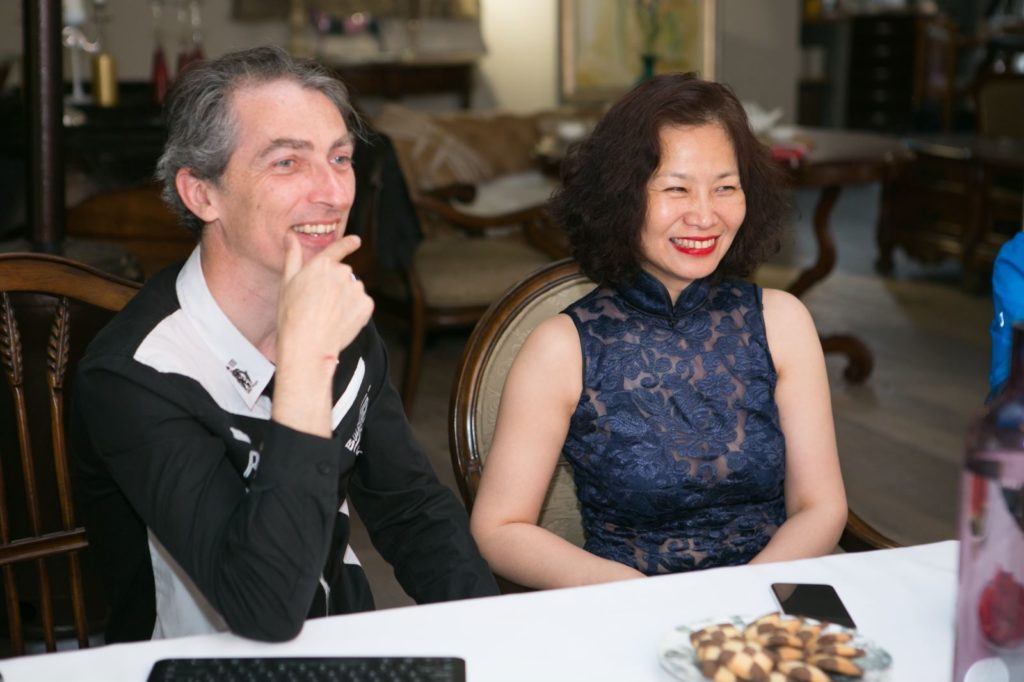 On May 9, Mr. Jean Yves Blondeau, the French roller skating master known as "Roller Skating Transformers" and the inventor and pioneer of the famous "human body roller skating" "BUGGY ROLLIN" and Rollerman" , Extreme sports had a unique exchange with the famous brand organization "Brand Face to Face".

In the course of the development of extreme sport of human skating accumulated over 20 years, Jean Yves Blondeau has become the world's top athlete in this project. He is known as the most skilled and courageous skater in the world today. He often takes high-speed skating on mountain roads all over the world, and has set a speed record of more than 126 kilometers per hour, which has never been matched by anyone. On July 22, 2012, he successfully challenged Tianmen Mountain 99-bend Tongtian Avenue in his "human roller skating" equipment and slid down Tianmen Cave.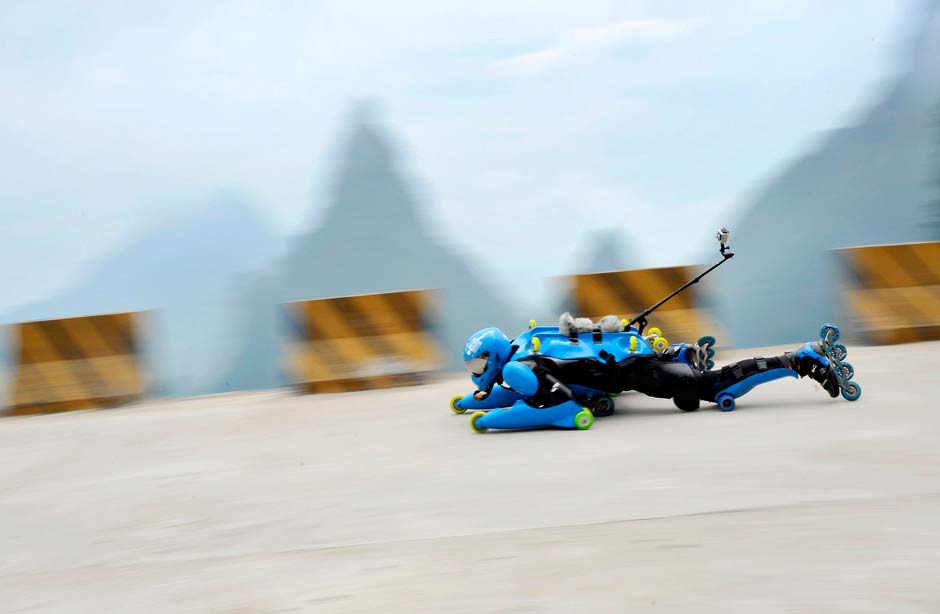 CCTV carried out live coverage of the whole journey, causing a great attention. At the same time, he spread the sport to all parts of the world and China. And has become Jackie Chan, Jin Kairui, Xuan Bin and other international star heavyweight partners, in the film and television drama successfully conducted the wonderful roller skating scene. This sport is not only suitable for various types of roads and highways, but also can be carried out in skiing venues and winter Olympics sled speed-down track. It is a model project of reuse of winter Olympic competition facilities.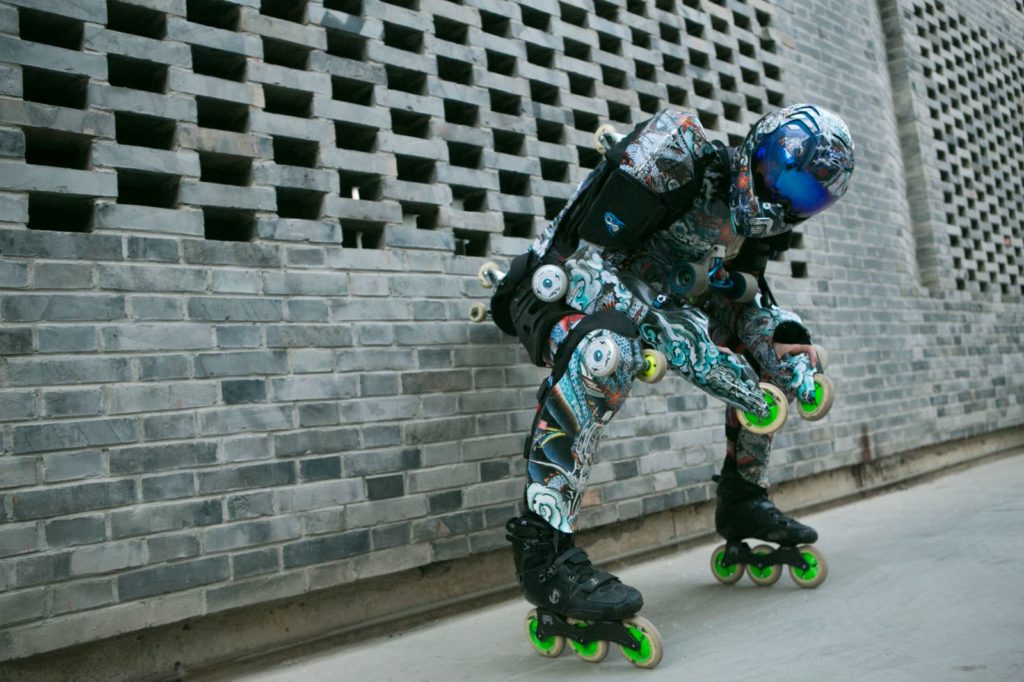 In this exchange, Mr. Jean Yves Blondeau introduced more about the equipment, clothing and derivatives he designed and developed for the sport. It turned out that Mr. Jean Yves Blondeau was not only an inventor of sports, but also a master of industrial design, graphic design and costume design. He designed and invented a wheeled suit with 32 wheels. Besides the wheeled shoes with soles, there were pulleys on the fore chest, back, elbows and knees, so it could be transformed like Transformers. Even if he is known in China as "humain transformer" it is good to remind that the film appeared years after the creation of Mr Blondeau. In fact there are some sequences of the Movie "Transformers" that are clearly inspired by the motions of Jean Yves Blondeau rolling in all kinds of positions. These transitions from position to another, like from running standing diving into rolling on chest, have been exposed on TV and video worldwide since 1996. Mr Blondeau named the use, equipment and series of clothing "Buggy Rollin". In the brand of Buggy Rollin, Mr. Jean Yves Blondeau's passion and talent are poured into it.
The accomplishment of a perfect day in the life of a journey in love.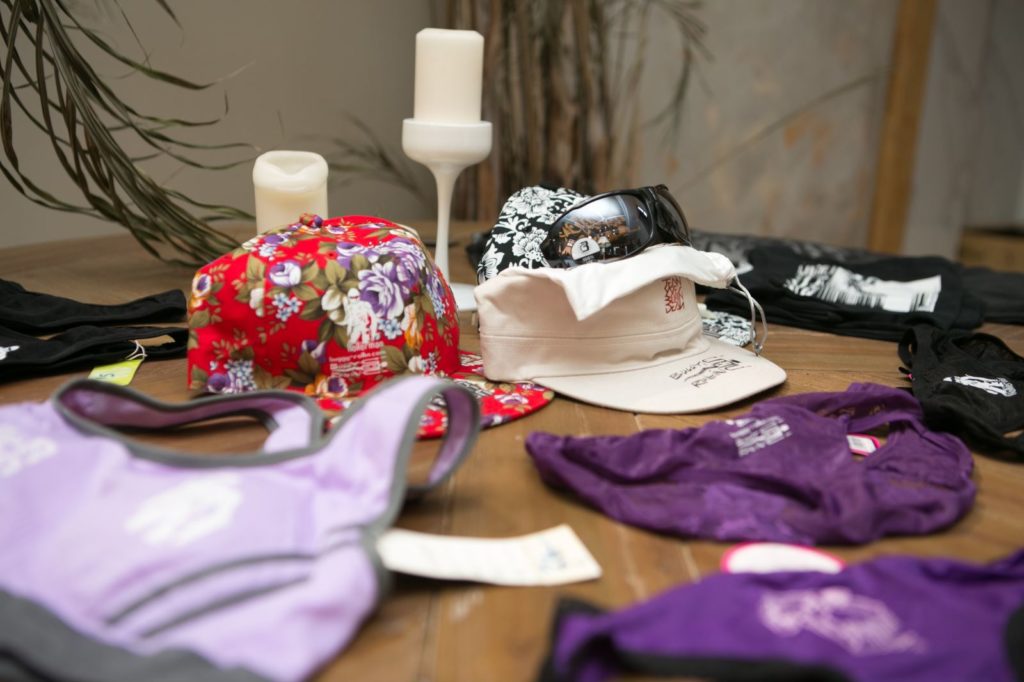 These outdoor activity clothes are perfect for globe trotter travelers, as its creator, while keeping surprises in the intimate life and its sensual strip tease. Like a multi-layered perfume, the head note is romantic, Jean Yves Blondeau plays the lucky charm in pragmatic comfort in the body note that leaves freedom of movement, and the final heart note is joyful and sexy. It is the accomplishment of a perfect day in the life of a journey in love.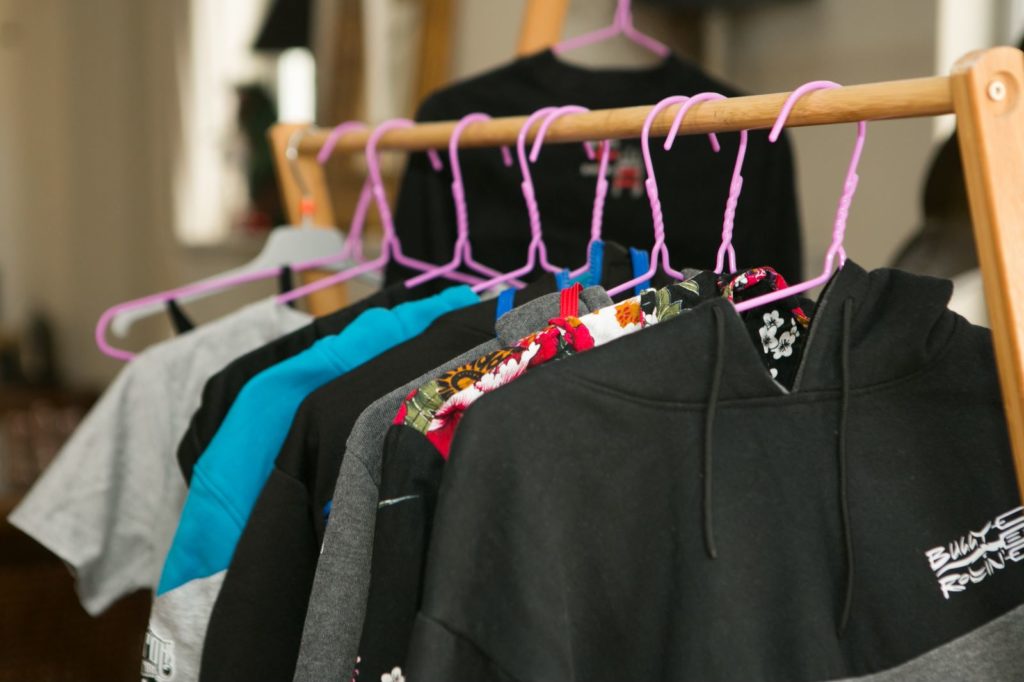 Extreme sports bring people endless excitement and screaming feeling. In addition to this feeling, Buggy Rollin's pursuit of safety and comfort is also the core value of its brand.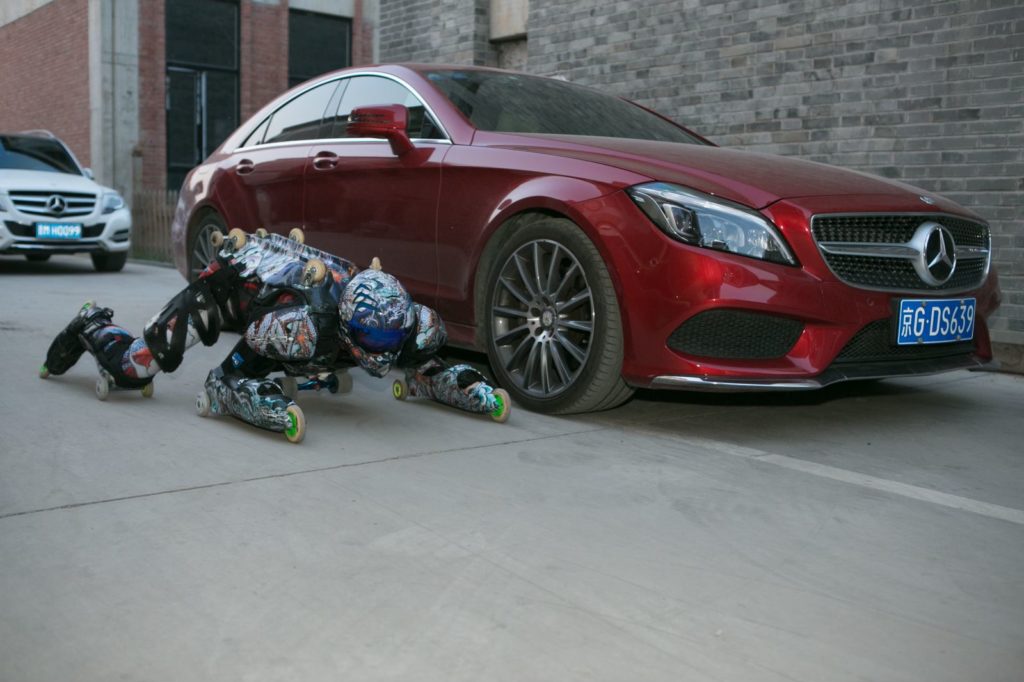 Full Body Protection Armor Effect.
Compared with other traditional extreme sports, "Buggy Rollin" achieves faster extreme speed, requires less space, and is more important is more safety. As a professional designer and expert in ergonomics, Jean Yves Blondeau has invested a lot of experiments and funds in the design of sports equipment. He has adopted a series of new materials and safety measures. Under the premise that the total weight of the equipment does not exceed 17 kilograms, he can withstand the overload of 4 G (four time the weight of the body) and has excellent maneuverability and braking performance. He has achieved a head-to-toe armor for athletes that provides a Full Body Protection as Known as Armor Effect.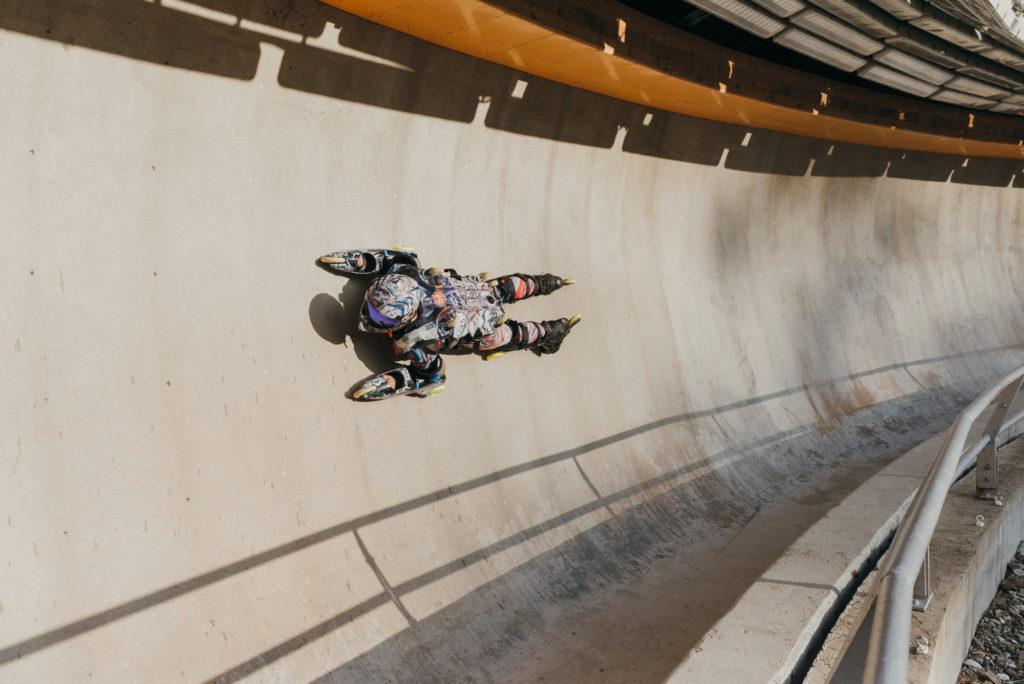 Fly the road.
Under its brand spirit, "Buggy Rollin" takes health and safety as the foundation, extends to the field of sports fashion, and keeps its spirit young forever with fashion. Fly the road, Journey with Love is the core value concept embodied by Buggy Rollin. "Take care of the flying life with love" has become the highest pursuit of the quality of Buggy Rolling products, and also the value pursuit of Buggy Rolling brand.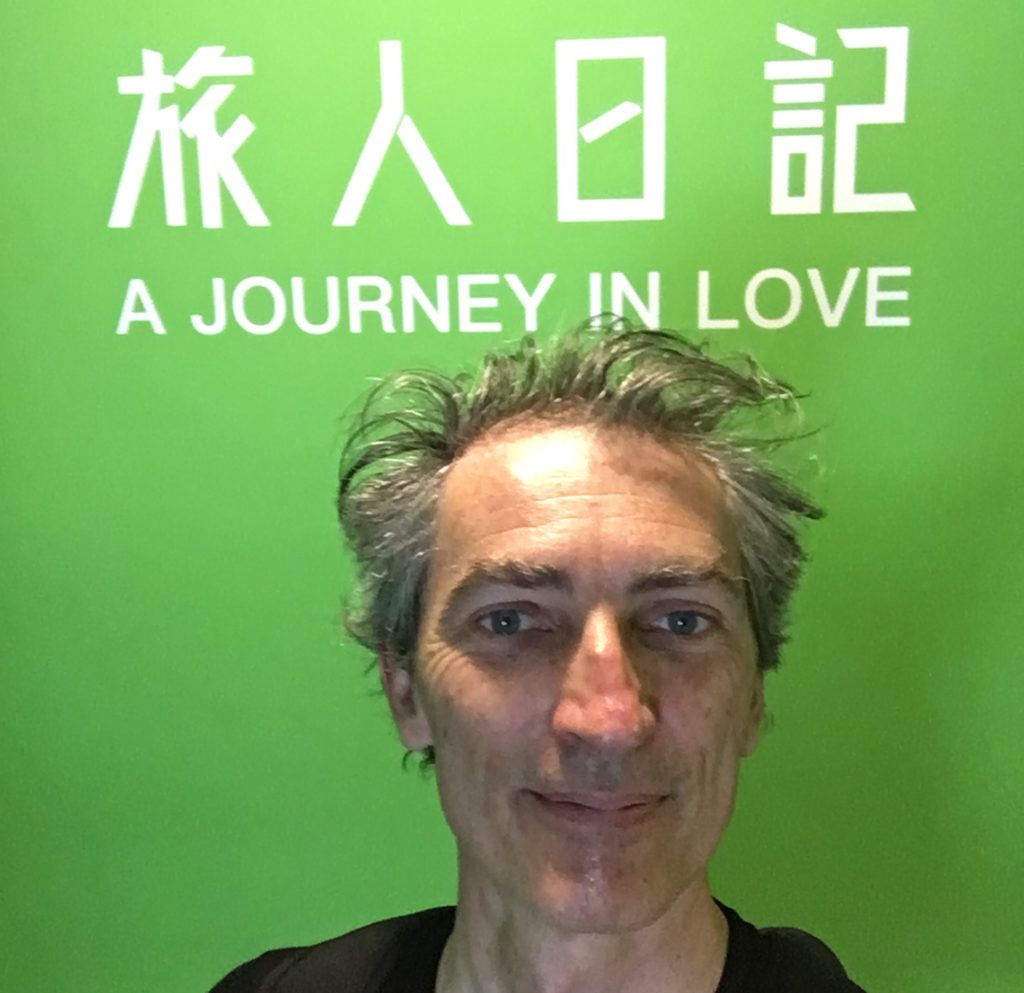 Many video program by Mr. Jean Yves Blondeau has received millions hits on several video websites all-around the world. More and more fans around the world are learning and practicing Buggy Rollin Jean Yves Blondeau has won more and more fans' attention in China.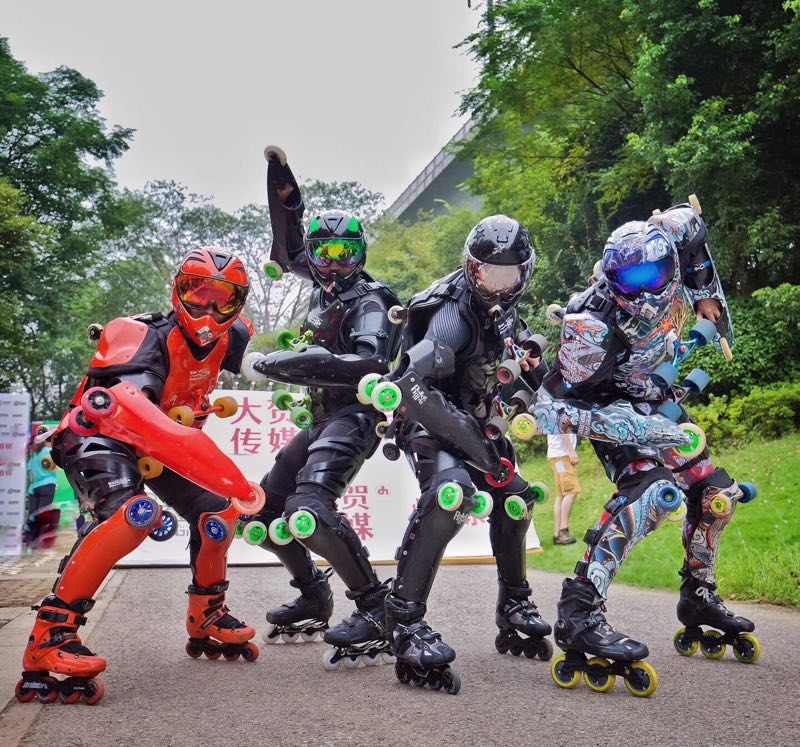 Some associations and grand competitions held in Nanjing, Shanghai and Qinhuangdao. The sport's ornamental and highly participatory nature makes it a very strong cultural and tourism project. At present, many scenic spots are also discussing with Jean Yves Blondeau about the introduction and development of this project. We expect Buggy Rollin to become a fashionable way of sport and bring more rich and beautiful contents to our life.
[unitegallery journey_in_ove_19]