This is the Rollerman Videos until 2005. The Germain times from 2000 to 2003 . Then arriving in korea and the TV shows made in korea.
Treasure must be hunted.
We still have a lot of video on tape format that has never been transferred to digital support. Thus before 2005 were camera very expensive. So we could not make as much video as we can nowadays.
Video of BUGGY ROLLIN From the beginning until 2000.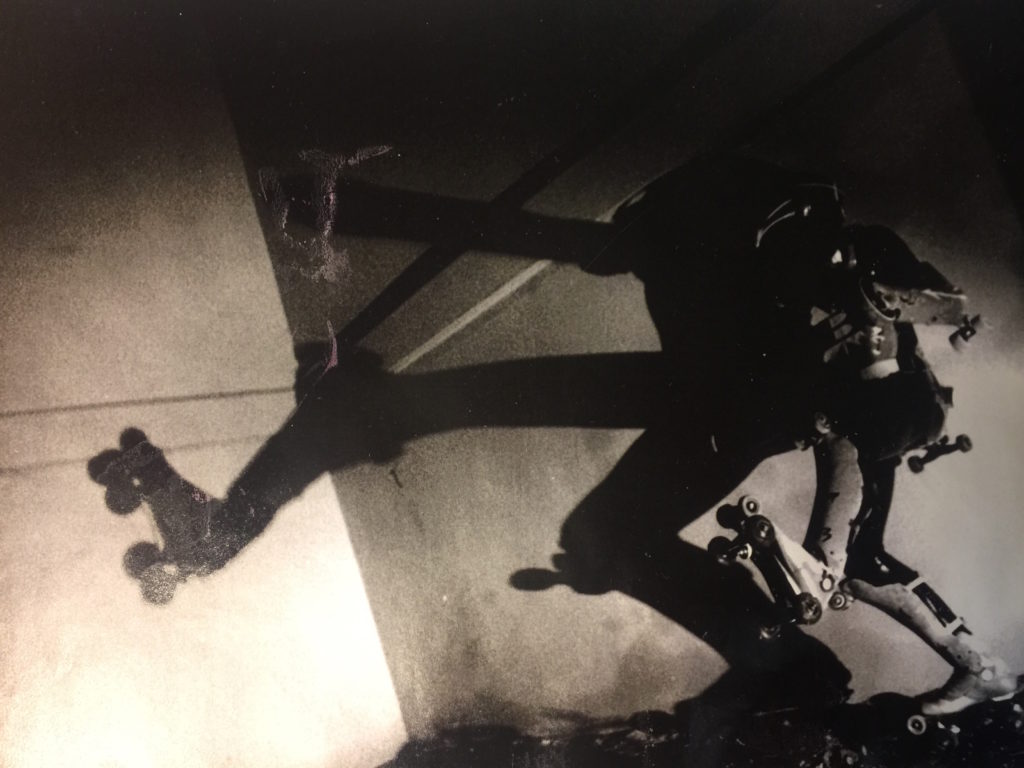 The firsts video were made with the "pink" suit. It has a very special aesthetic, that would match Tim burton fantasy.
From 1998 came the second Prototype "Carbon". It was opening a new world of performances.
We tried to re load the videos that were bad quality to Vimeo in order to be bale to enjoy them with bigger screens. And now it is a real pleasure to see how good were already the motions. For example in the Lausanne video, there is a unfinished fast wheeling called Gognoc, that is not performed since a very long time. It is old but every thing was there.
[unitegallery VBR_til_00]
Videos of BUGGY ROLLIN until 2003
During the Germain years, the exploration of the possibilities to roll in bob tracks was very exciting. In TunnelBlick, a video co-produced by Danny Strasser and Jean Yves Blondeau, we make a travel trough the Germain sports facilities.
We also went to Hot Heels, that event became legendary with the passing years.
[unitegallery VBR_03]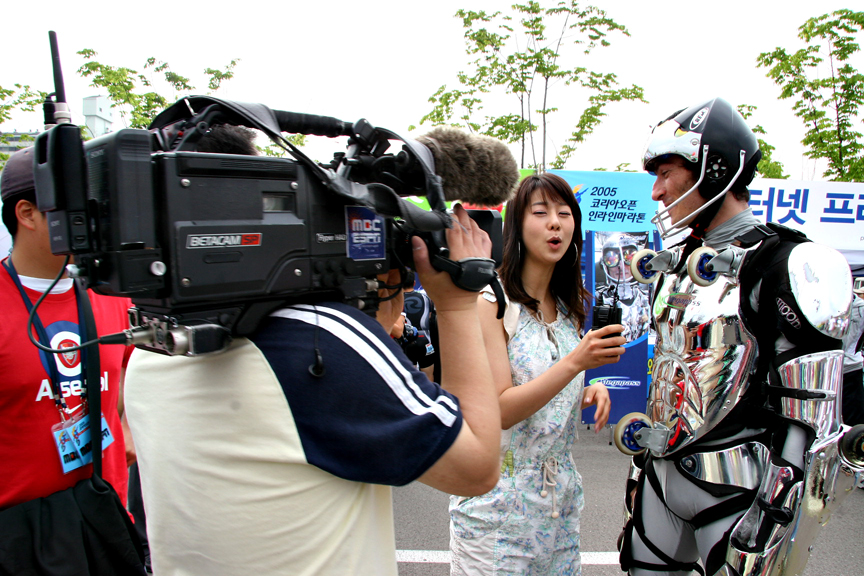 Building the golden age of BUGGY ROLLIN from 2004
Chirstmas 2003 sbs finally come to visit jean yves blondeau in europe. They were showing to south korea what it buggy rollin for the first ime. It was a very successfull program. It was the beginning of a long love story between korea adn buggy rollin.
they shoot every thing oa a marathon schdeule. We were Friday night skating in Paris Eiffel tower, Champs Elysee, then Germany the worship, the home, ride in Frankfurt streets…
That is how the korean odyssey began.
[unitegallery VBR_05]
We can easily see that the Korean took model on the "Extreme" video to make the KT Megapass film.