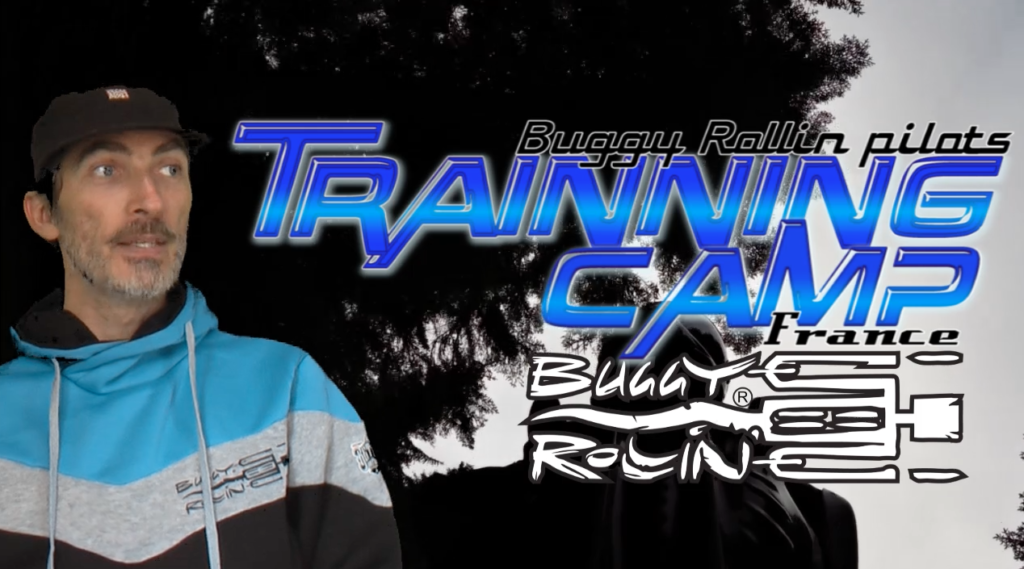 Jean Yves Blondeau has decided to gather every BUGGY ROLLIN pilots of the world around him in France to share, progress, and build the future of Rollerman sports and make the BUGGY ROLLIN international pilots camp. This year two columbians came : Eduardo Zaratte and Luis Bucaramanga. Freezy from China came. Sebastien Bertholet from swiss and Riderman France.
Progress at BUGGY ROLLIN international pilots camp.
Firstly we review the basics. We go in a the parc of Aix les bains to check the levels of every one. Secondly, we went to a small road in mountain. Then a longer one in a ski resort. Above all, we went to Germany to finish at the bob track of Altenberg.
First pictures of BUGGY ROLLIN international pilots camp.
First night after pick up people at airport, we directly went city strolling. Rolling with BUGGY ROLLIN in the city helps to catch the levels of every one. The floors are flat, no need to break, just pushing and landing.
In order to organise the time efficiently, we were living together, cooking One after another, eating together, and repair in workshop together. If someone did not how to do something another would teach him. In conclusion it was very educational and organized like life at the barracks.
Tourista tourista !
For discovering pleasure, we visited nice cities like Annecy and Aix les Bains. When there was something nice to scout with short time, The driver (jean Yves) would shout TOURISTA TOURISTA ! Every one would jump out of the bus to see what it is.
BUGGY ROLLIN international pilots camp goes Germany
For organisation simplicity, we travelled in one bus. it takes 12 hours to go to Altenberg from BUGGY ROLLIN home. In altenberg, we were welcomed by family Auerswald. On the way back, we stopped at Munich and visited the city with Danny Strasser.
BUGGY ROLLIN international pilots camp bonus tracks in France.
Back to France, with edurado Zaratte, we went to Col De L'Iseran 2600m high. At that place Eduardo could see the snow for the first time in his life. Then Jean Yves made creasy downhill from La Grande Sassiere. And finally Eduardo made the Fendaye to Bellentre downhill. afterward we went to see the bob track of la Plagne.