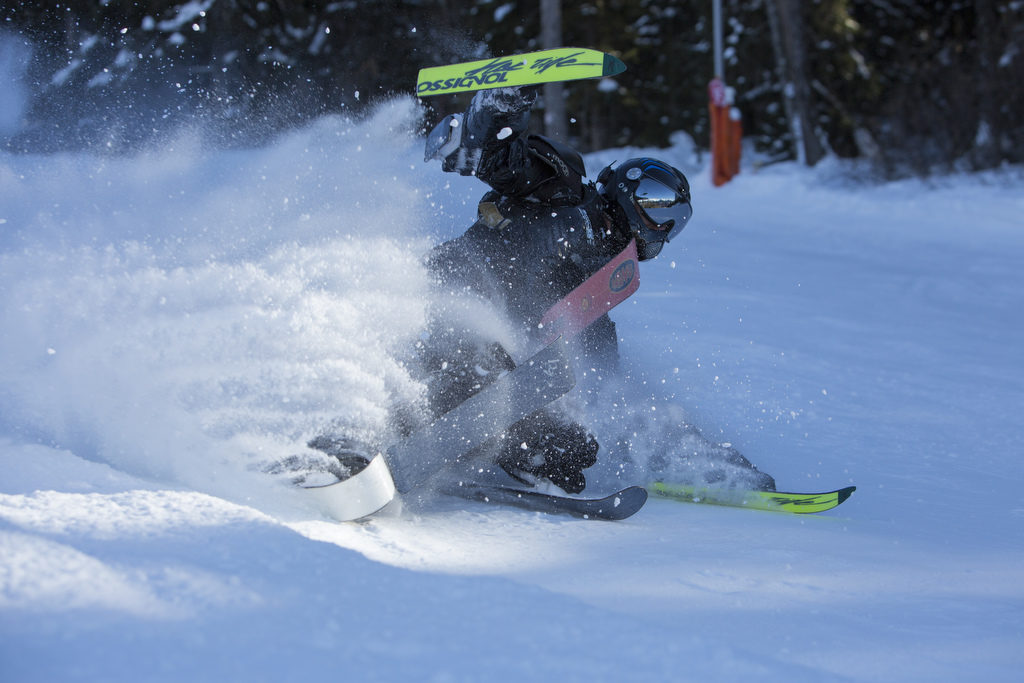 Montalbert welcomes BUGGY SKI 2014
BUGGY SKI Montalbert 2014 photo shooting of jean Yves Blondeau wearing a suit with ski that allow to ski in all position. Photographed by Christophe Lebedinsky who has the best professional collection of BUGY ROLLIN picture in the world.
It is always a pleasure efficient work with Christophe Lebedinsky. We were lucky to have one more time perfect weather condition, and thanks to Montalbert tourist bureau we are welcomed. Thus Montalbert has many activities around alternatives glide sport.
Here are BUGGY SKI Montalbert 2014 Pictures
Advertising or publishing rights are protected, contact the author www.lebedinsky.com  – Tel : +3360766025
The video of BUGGY SKI Montalbert 2014
This video copyright Jean Yves Blondeau-Lebedinsky