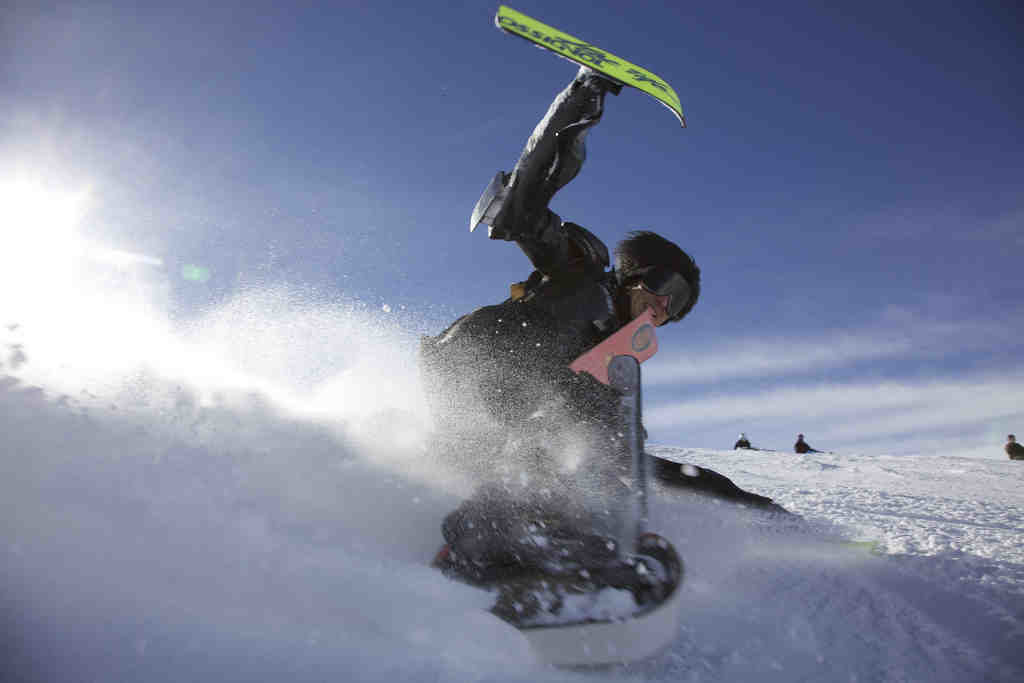 BUGGY SKI with KiKi LeBe @ La Plagne from March 30 to April 01, 2013. During the 6th Urban Plagne
We decided with Christophe Lebedinsky that we need more updated pictures of BUGGY SKI. So we decided to go to La Plagne as there was an event on ski movies.
We spent a few days in the resort. some grey weather and some nice sunny. When we tried deep snow ti was like submarine. Access the spot was like swimming in deep snow.
Advertising or publishing rights are protected, contact the author www.lebedinsky.com  – Tel : +3360766025