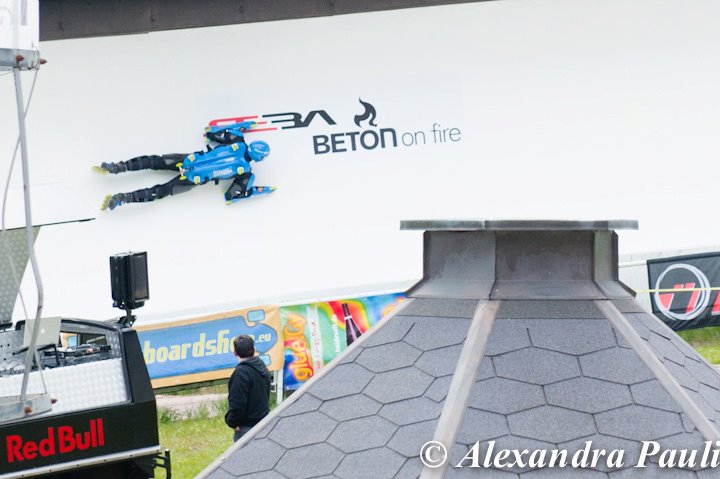 Cold old mountain for Rollerman at Altenberg 2012
Sometimes the weather is tough in altenberg. when the north wind hit the mountain and bring rain, then the winter comes in the middle of the summer. That year was a hell of cold rain. Beton on Fire Rollerman at Altenberg 2012 stays the most interesting track to run.
Korean at Altenberg 2012
The Korean skaters downhill extreme had made the trip to ride the bob, we can see Chang Jun in the photos.