Before going to Xichang 2015, Kelvin from SEBA Shanghai told Jean Yves Blondeau that the food is delicious and the girls are nice. Could not believe it.
Proof of paradise
Once arrived in Xichang, it was a surprise to see so many nice woman in the street. This place is 20 – 25 degree all the year. Every thing grows up. So the food has a lot of variety. the Xichang food if it is not too spicy si healthy and fresh.
Mountains and lake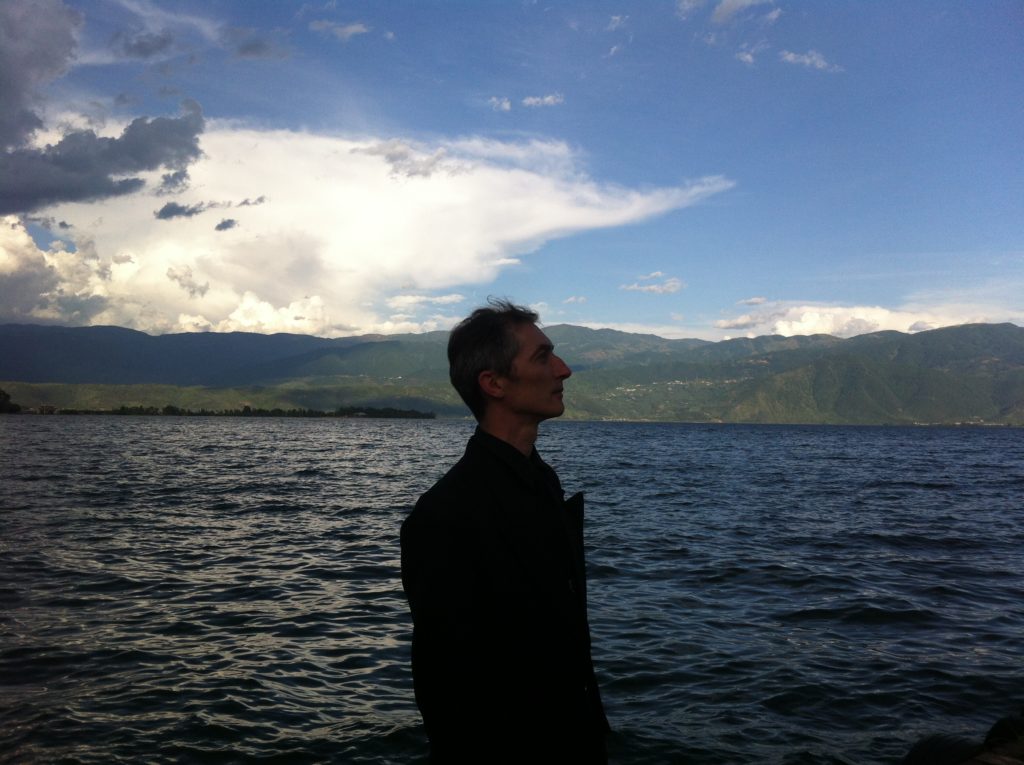 Xichang is surrounded with hills and mountains, and it has a nice lake. This place became Jean Yves Blondeau's favorite place in china
Show and fans constellations.
Unfortunately we lost a lot of data in several computer crash. But people contacted in Xichang stays good friend over the years. And when rollerman comes back in Xichang he will surely make more videos . The warm welcome of Xichang people stays in heart. It was a revelation that friends are like stars in the sky that makes constellation and galaxy in which you live. that thing is the only wealth.
The last pictures.
Filming at Xichang 2015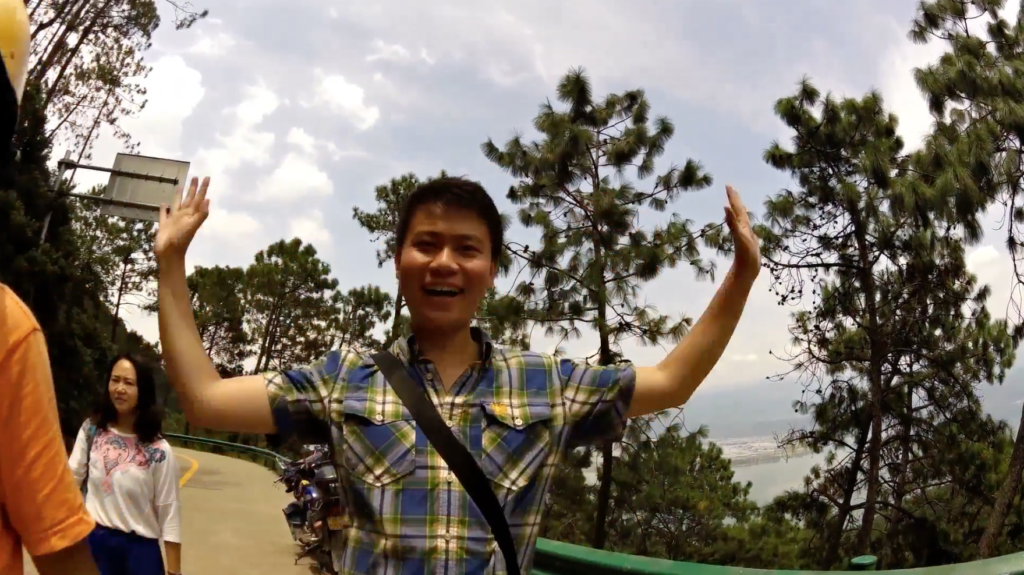 With kindness a family bring jean Yves to a closed temple road on the hill. Sunny could find the solution to pass the gates of police by inviting local TV station, and then rent moto taxi. You can see all the family on the bikes that lift us up.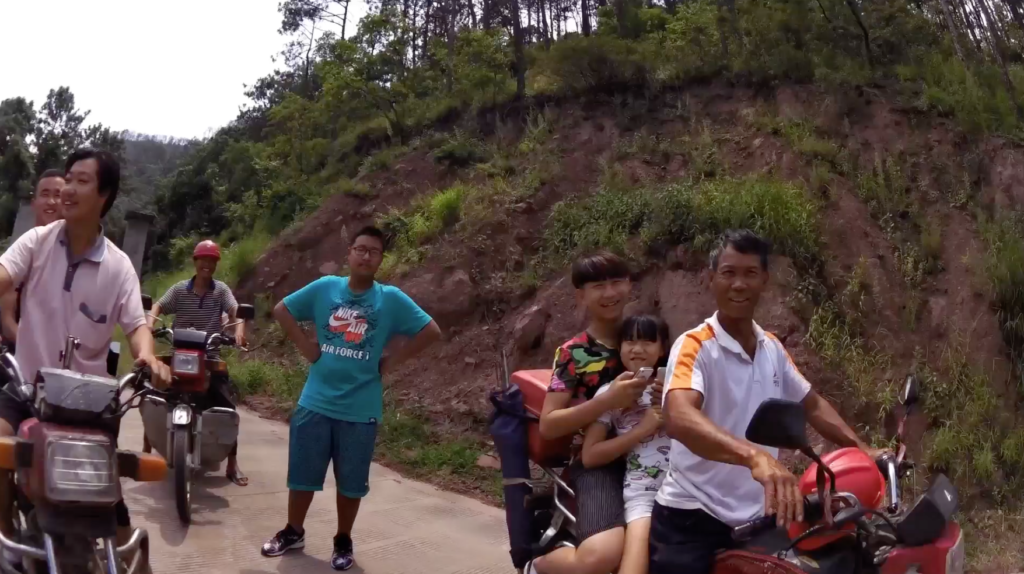 Here is the video of Xichang 2015